SIMPLE AND EFFICIENT
the days are over with the tallest stone to sit on and rest your feet for a while, with this simple but efficient portable folding chair, you will start to enjoy your camping and travelling like never before.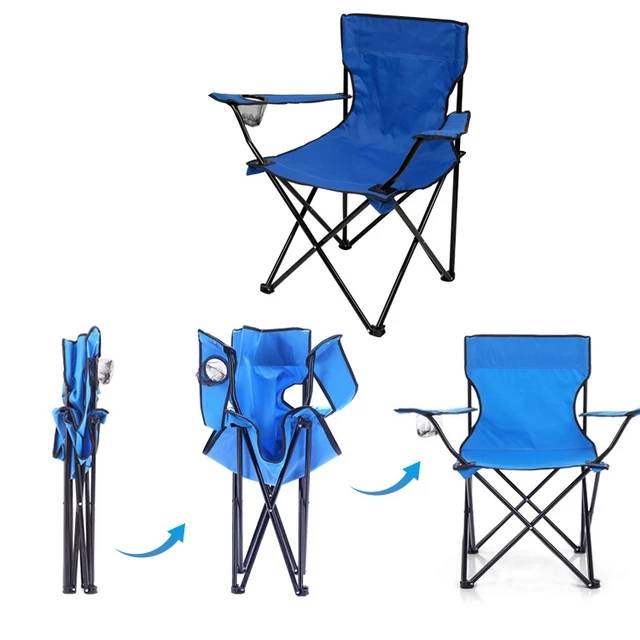 LIGHTWEIGHT AND PORTABLE 
The last thing you need when preparing for an outing is extra bulky stuff to pack, this camping chair is quite light even for a child to carry and compact, after folding the chair into the carrying bag it will be 5 " x 34.9 " with a ready-to-roll shoulder strap.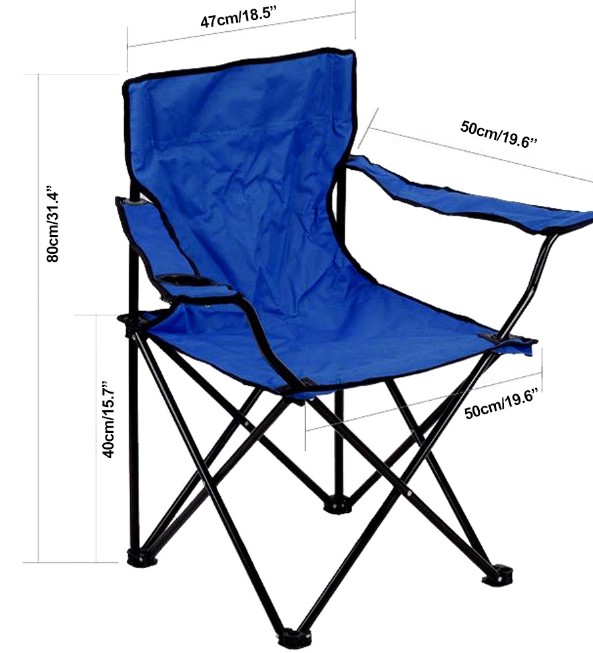 STURDY AND DURABLE
Expect to fall in love with your camping chair for a long time, the chair is capable of surviving the inclemency of cold, heat, rain, and fog, however, this camping chair is designed for travel and outdoor camping, If you're looking for a comfortable backyard or basement chair, you might want to look for something else. Also, keep your weight in mind before going to this chair, It holds up 135kg.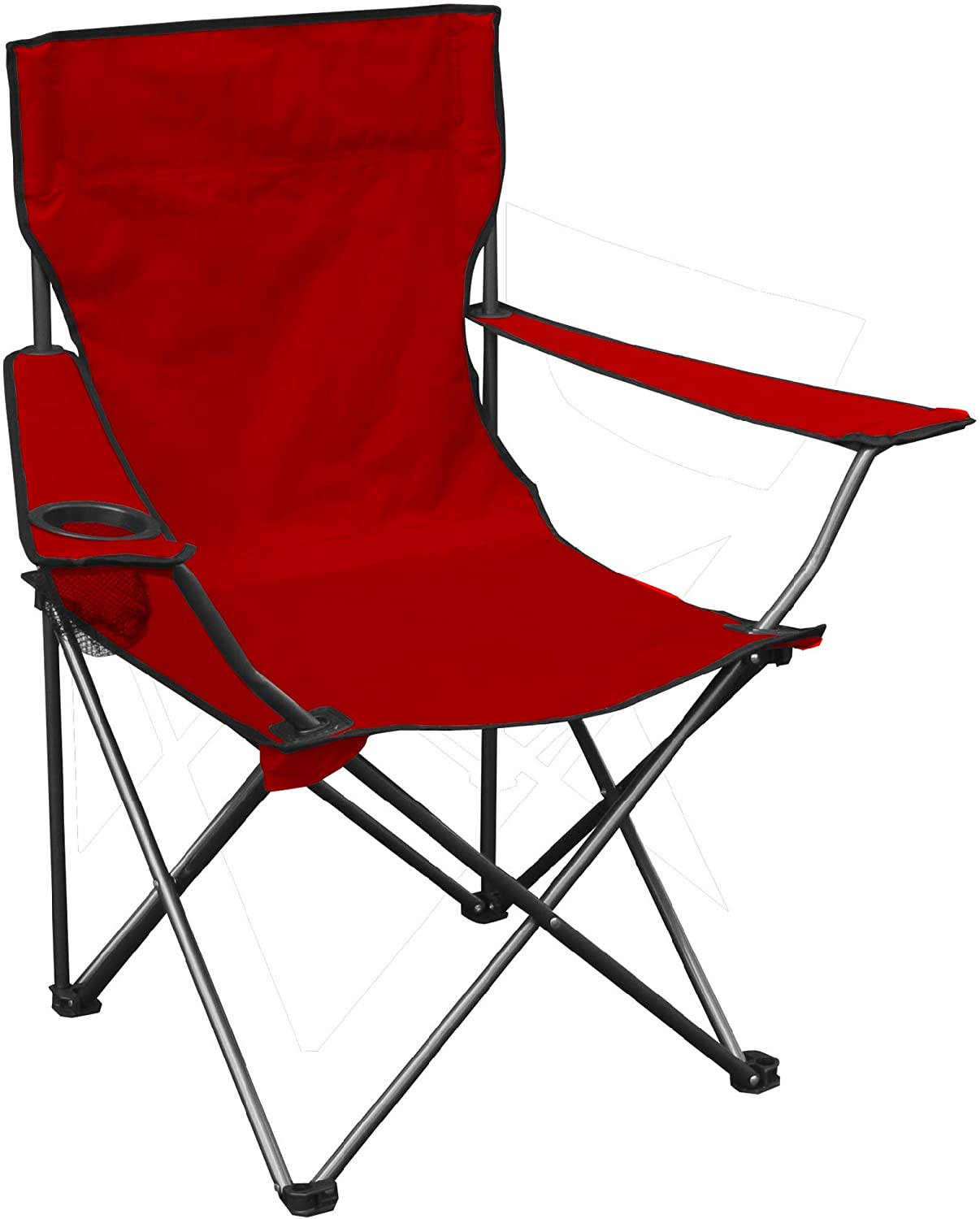 STYLISH AND COLOURFUL
The look of the bag and the chair is pretty cool. Choose your favorite color from a variety of 5 beautiful colors, making it the perfect gift for boys and girls of all ages, let them show off a little for their friends.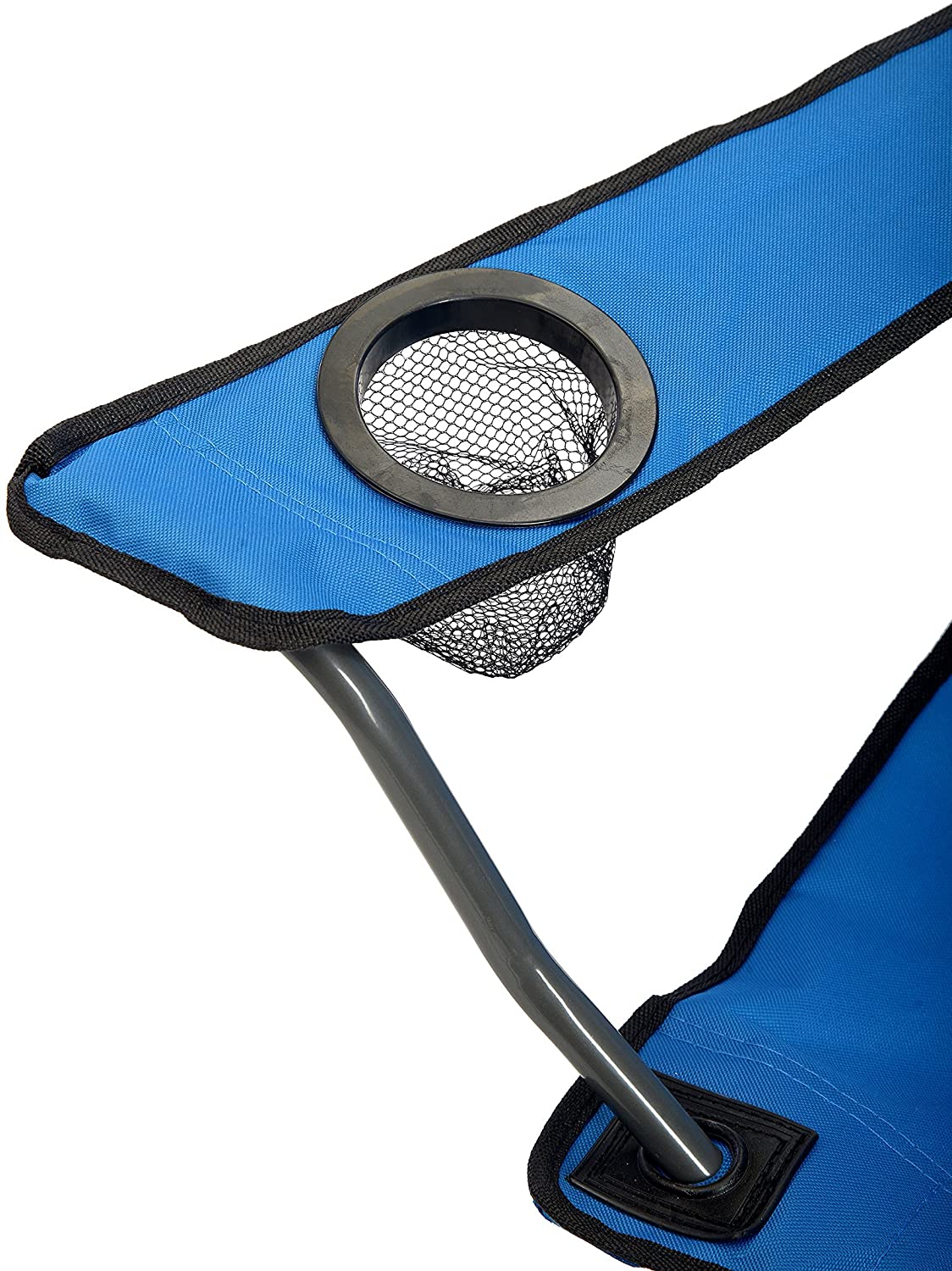 Folding chair. Ergonomic design. Includes carry bag with shoulder strap for easy portability.