Quick & easy cooking
It takes a shorter time to cook than an electric rice cooker and other foods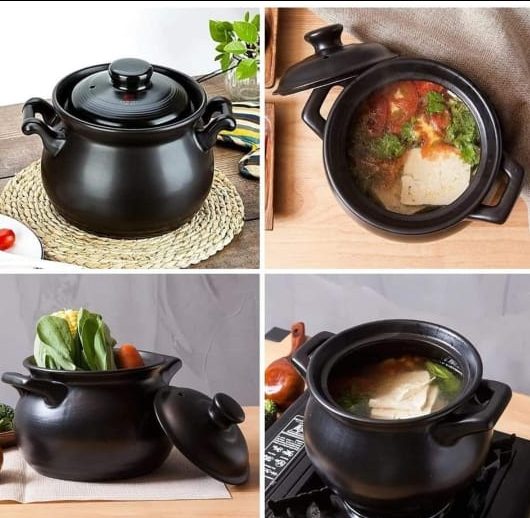 Perfect for rice
It makes the rice fluffy and slightly sticky and moist enough. It will have the perfect consistency. Compared with the normal electronic rice cooker, the ceramic pot can adjust perfect moisture balance.
Amount of rice
You can cook 6L of rice at once. It is the amount for serving 5-7 rice bowls.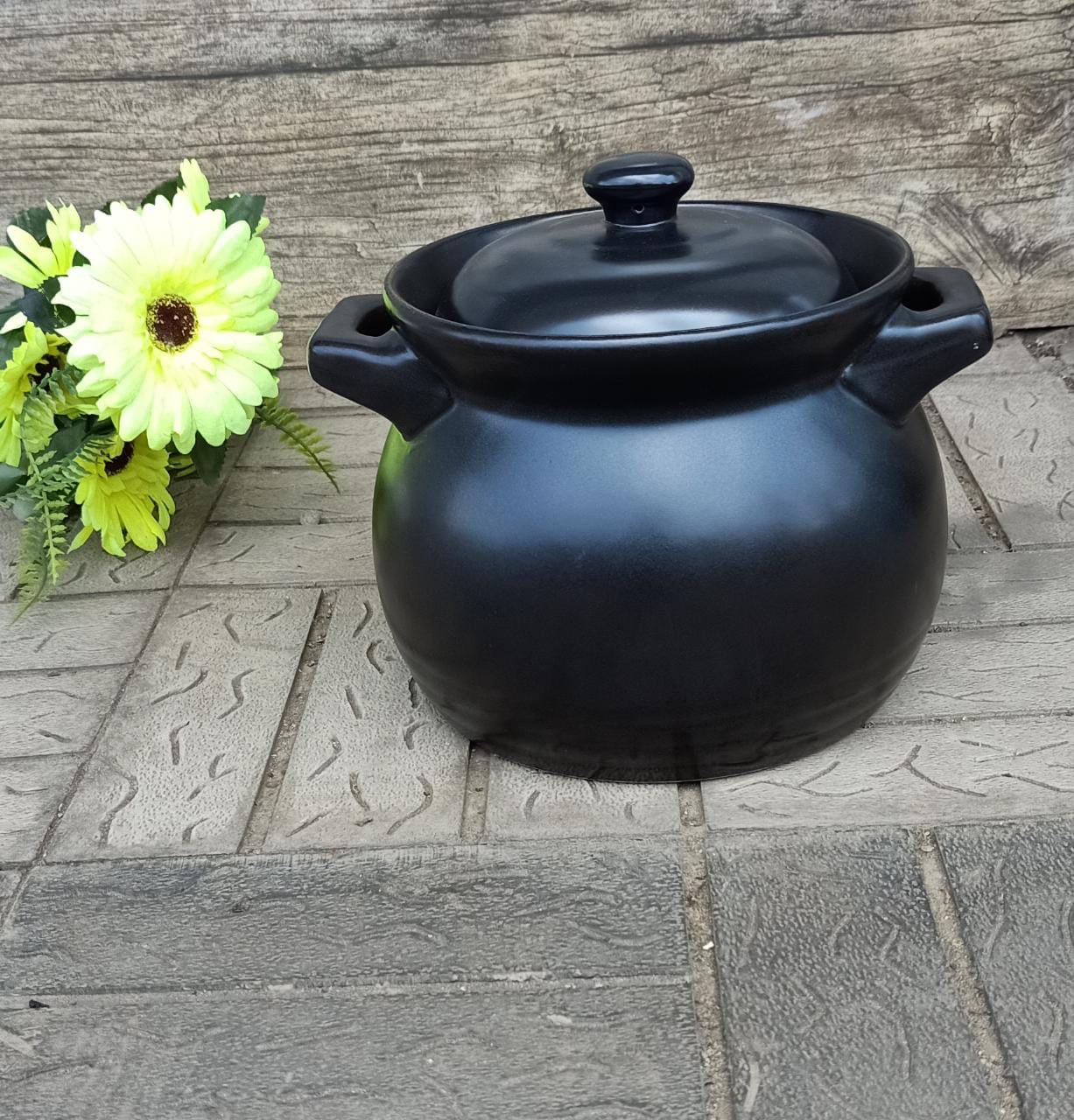 100% Eco-friendly
Lead (Pb) free, cadmium (Cd) free, arsenic (As) free. Premium stoneware (ceramics) made from fine clay, glaze-fired twice with a natural glaze.
Easy to use and care
Can be used for cooking directly on stovetops, in ovens, and microwaves. Dishwasher safe is safe