This family inflatable swimming pool is suitable for both adults and children, allowing your family to enjoy a backyard water fun session. Note: Under the guidance of their parents, children should sit in the pool and enjoy water fun.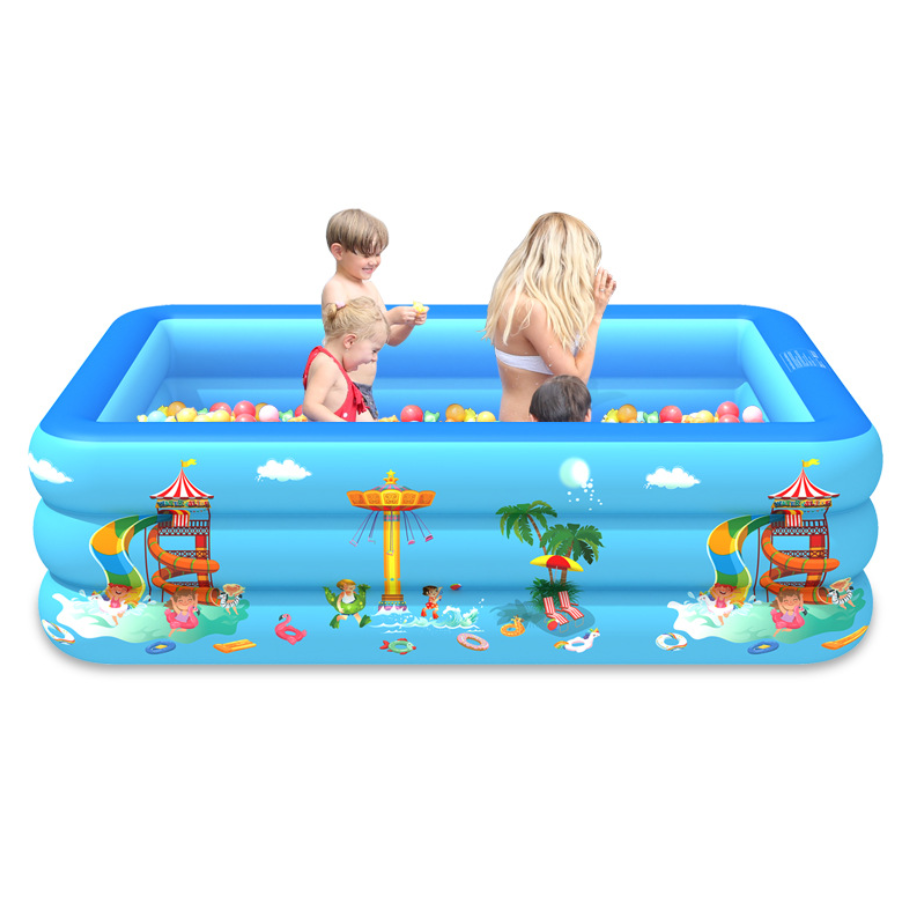 Cleaning is easy.
Easy to set up, an electric pump can completely inflate it in 3-4 minutes, and you can use it after filling it with water. Using the backyard garden for children to play in the water pool and adult parties because it is easy to clean and pass.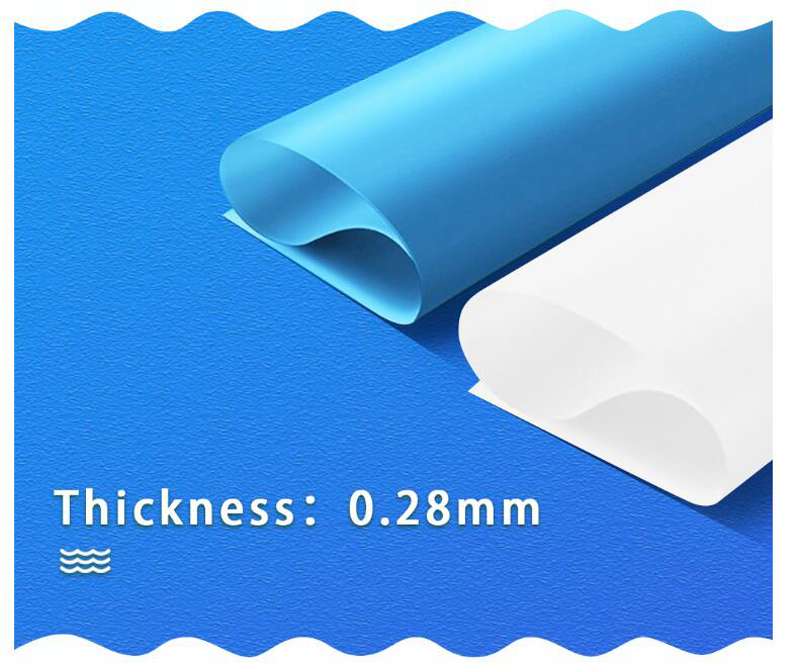 Air Leakage-proof Valve Design
Each air chamber has a leak-proof valve, which is highly sealed to prevent air leakage. And the pool features a hard-wearing thermal insulation foam bottom, and it is comfortable to step on.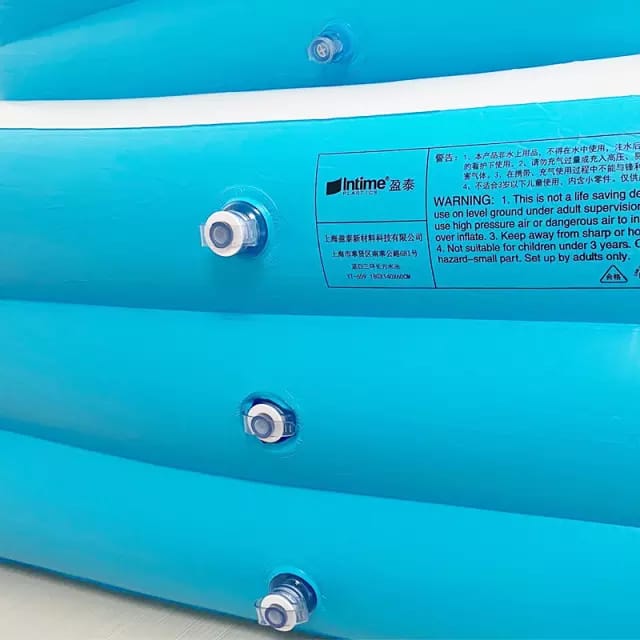 Durable Above-ground Swimming Pool
A good water fun center, the family rectangular swimming pool is made of thick eco-friendly PVC, which is durable.
Water Party Gift
Great for water fun, and the large family pool is perfect for keeping friends and family cool all year long. Suitable for children, adults, backyard garden party gifts.