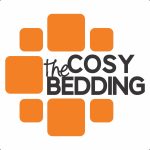 9 in 1 Multifunctional Vegetable Cutter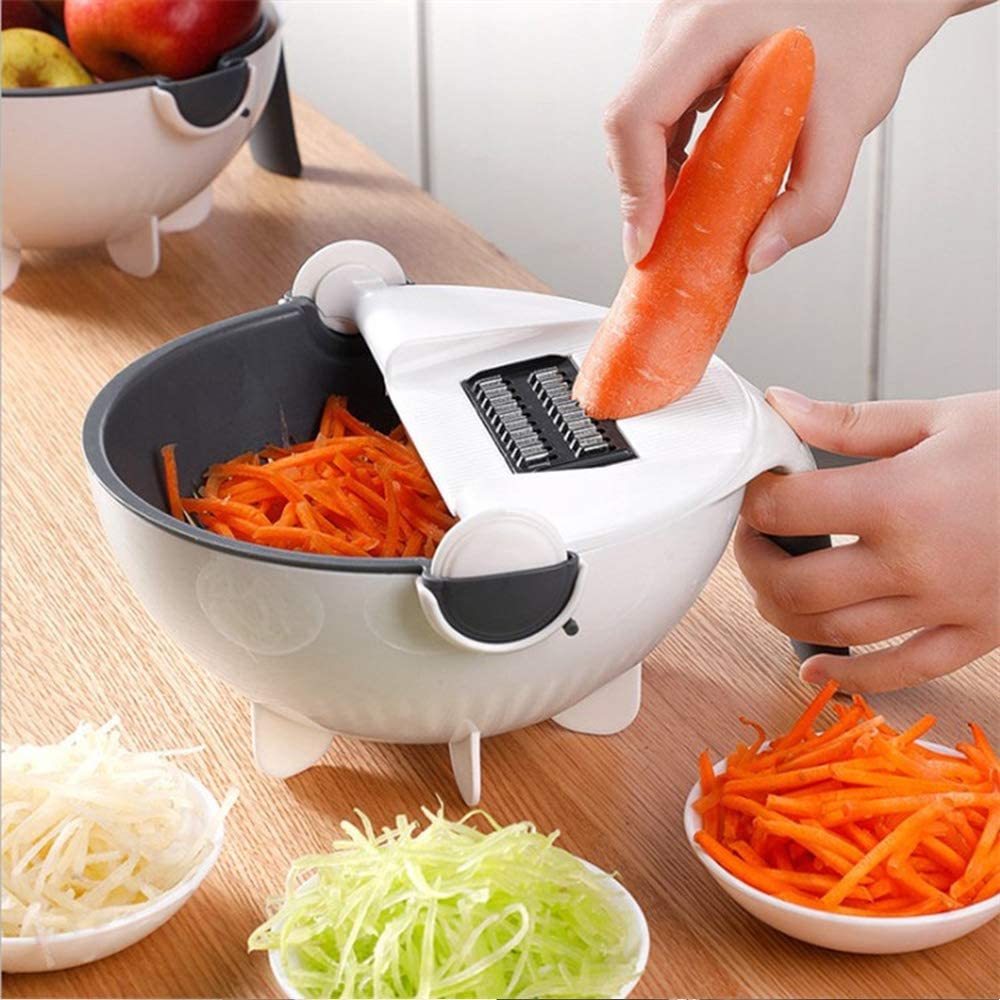 Preparing Your Ingredients in Seconds!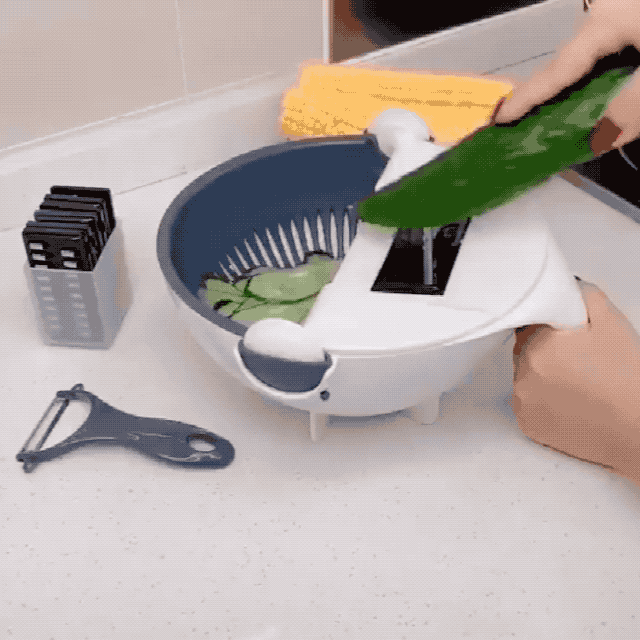 Comes with a Drain Basket for Washing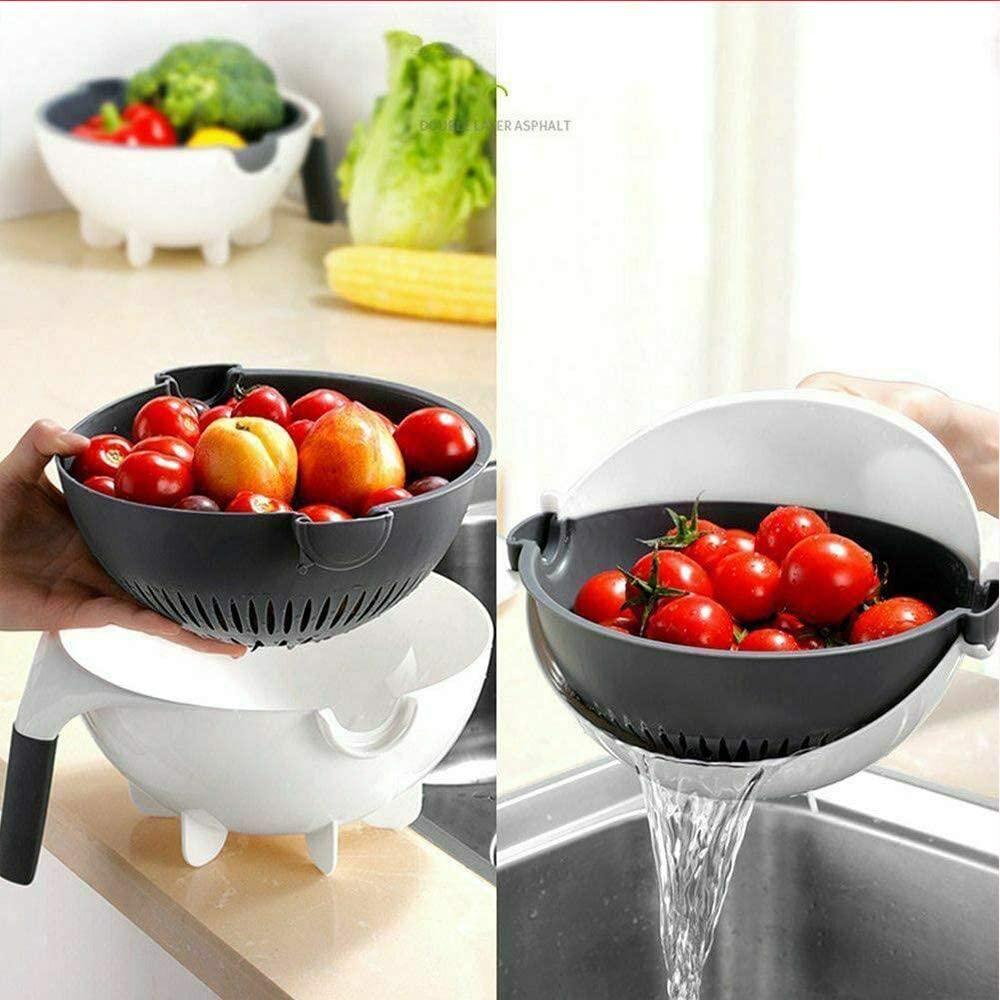 8 blades with different sizes and shapes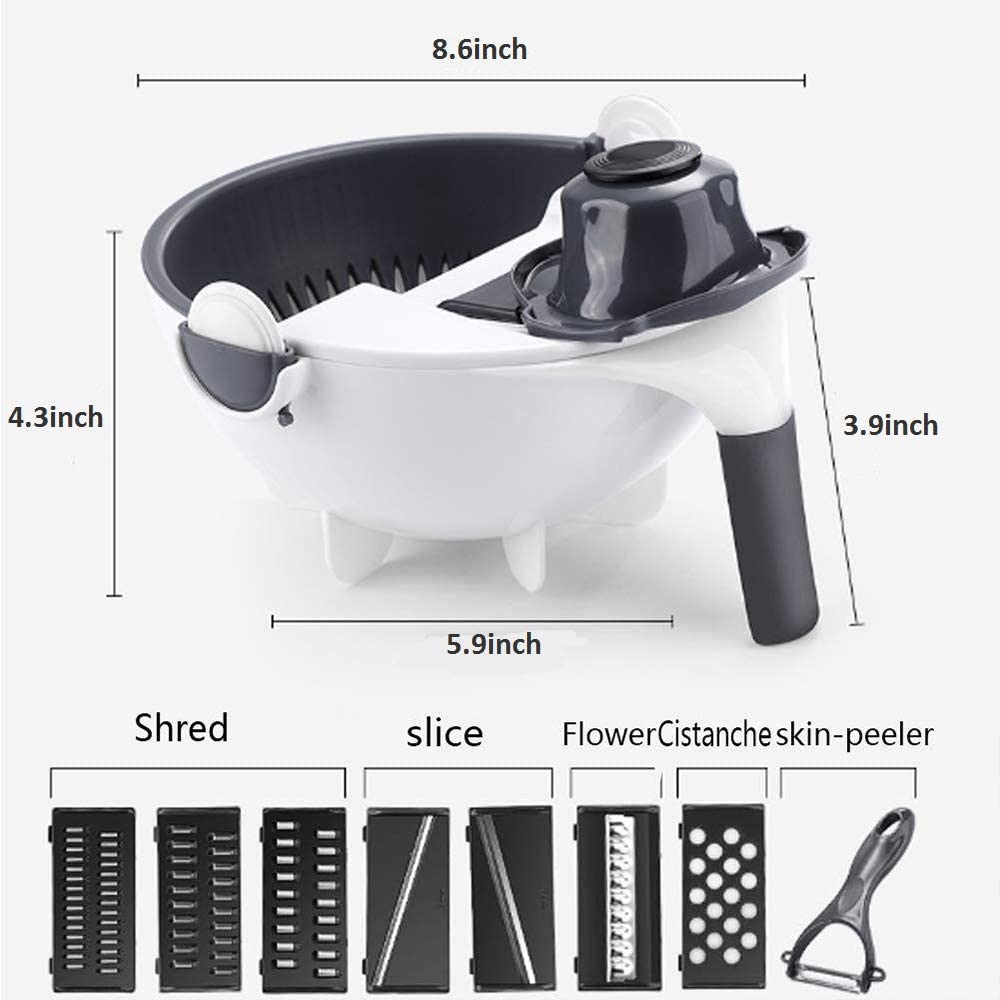 Plus, you protect your hands while at it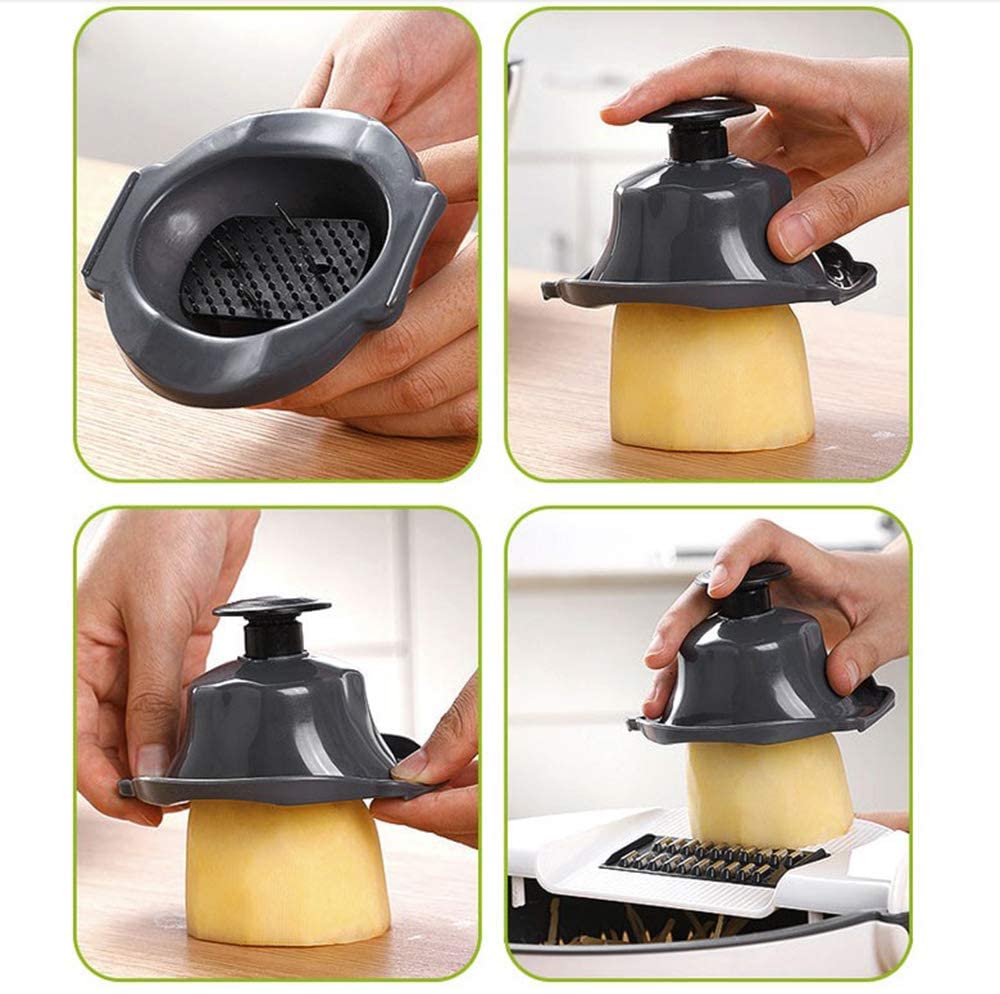 Easy to Use and Clean, the comfortable handle can be controlled with one hand.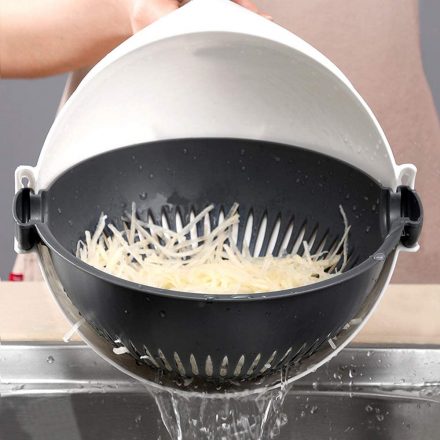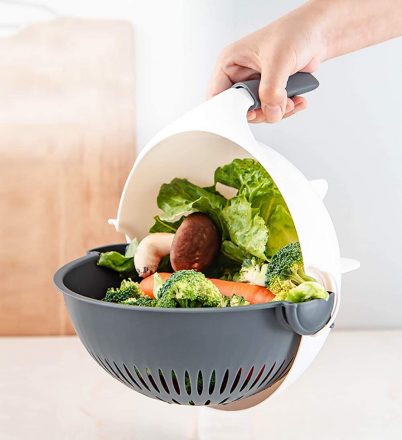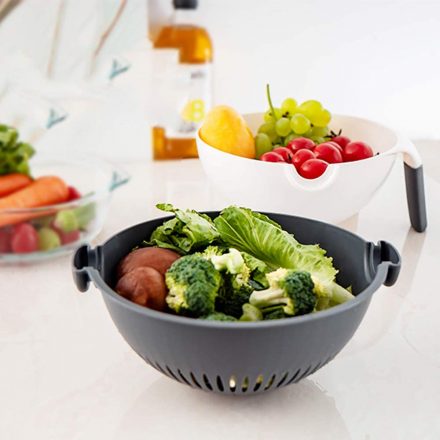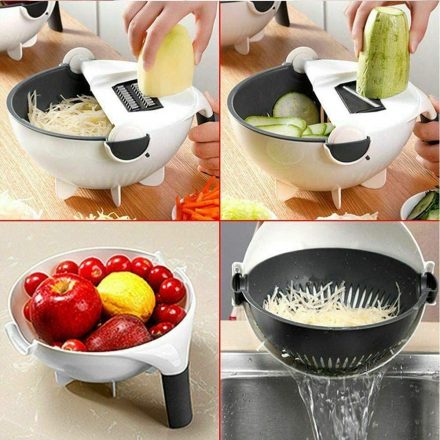 Previous
Next
Buy Now and Save BIG!!
Normal Price: Sh 4,000
Offer Price: Sh 2,350
FREE COUNTRYWIDE DELIVERY
Pay on Delivery Within Nairobi and Suburbs.
Pay in Advance Outside Nairobi and Kiambu.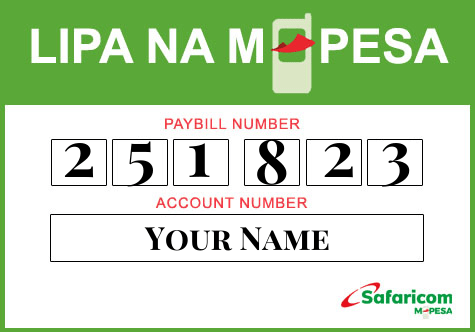 Place Your Order