WHAT ARE THE BENEFITS OF THIS SET?
Non-stick and long-lasting German quality
With guaranteed longevity and a non-stick interior for quick cleaning and cooking: the kit is scratch resistant and has a fully non-stick interior that delivers high efficiency and a sleek cooking experience.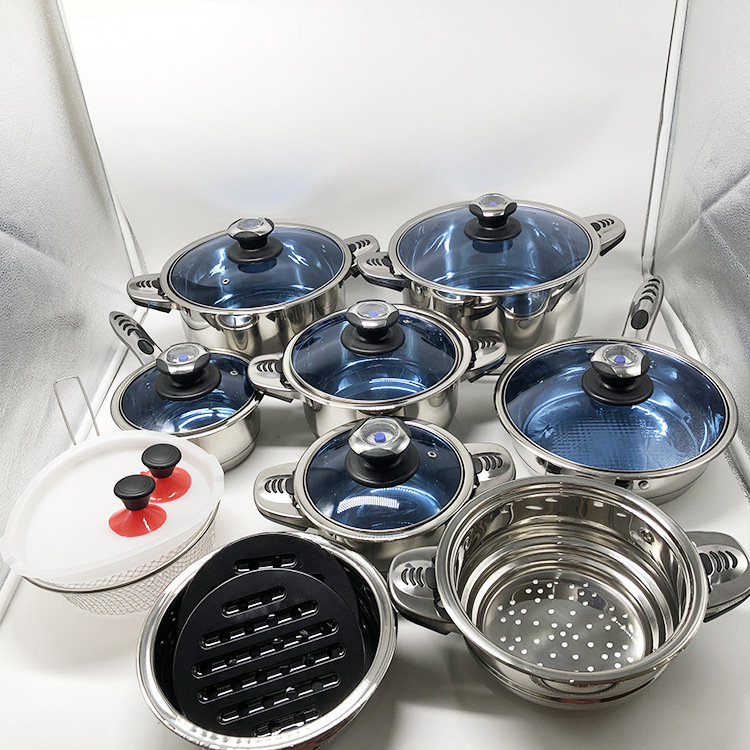 The lids are awesome!
Both lids have a temperature gauge to track temperatures when cooking, and see-through glass with a classy bluish tint.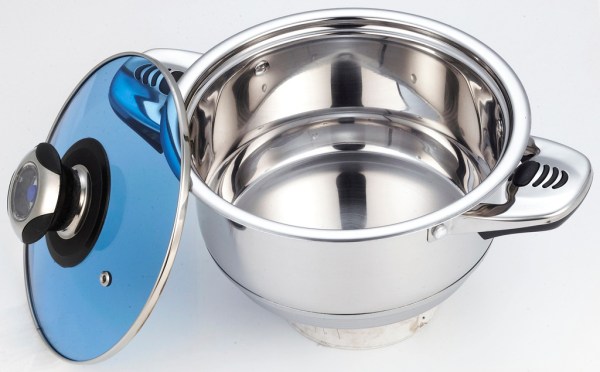 You'll never have to think about your food overcooking!
Ergonomic Handles on a 30 Piece Stainless Steel Non-Stick Cookware Package
Plus, the STAY COOLTM technology prevents them from getting too hot when you're cooking.
Exceptional Cooking Results
When cooking for your mates, this Cookware Package ensures a seamless experience. It was created with all of your requirements in mind. With the conductivity surface, it maximizes heat absorption so your food cooks quicker and more uniformly.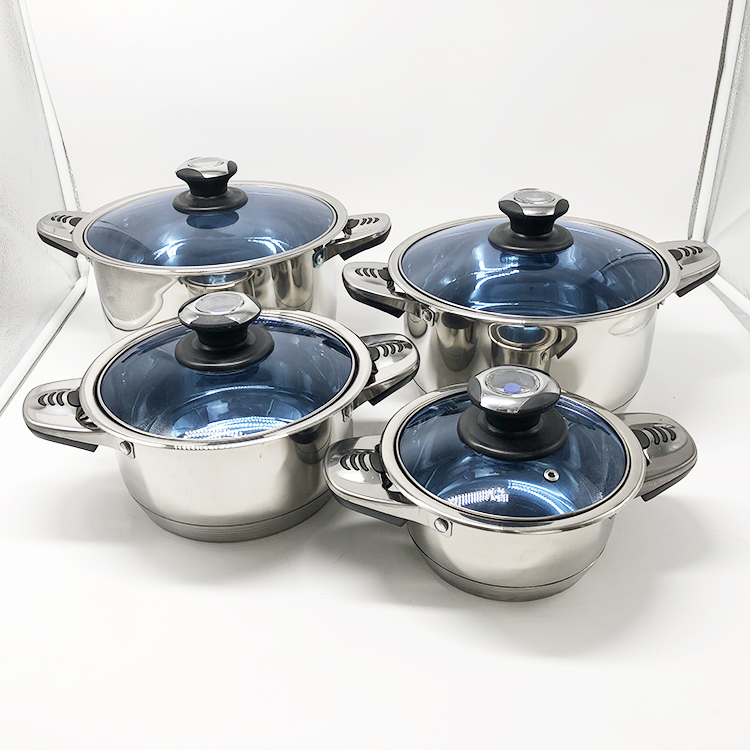 Let's chop it up a little.
Preparing your ingredients would be a piece of cake… with this Cutting Tool Set, which is also included in the Cookware Set!
Knife, Scissors, Peeler, The Large Cleaver, and a Sharpening Tool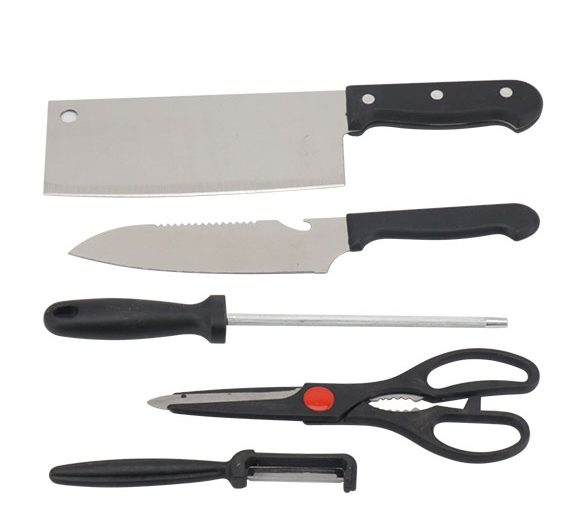 Isn't it true that we'll be serving as well?
You also don't need to buy a second set of Cooking & Serving Spoons. They've already been added to the Package!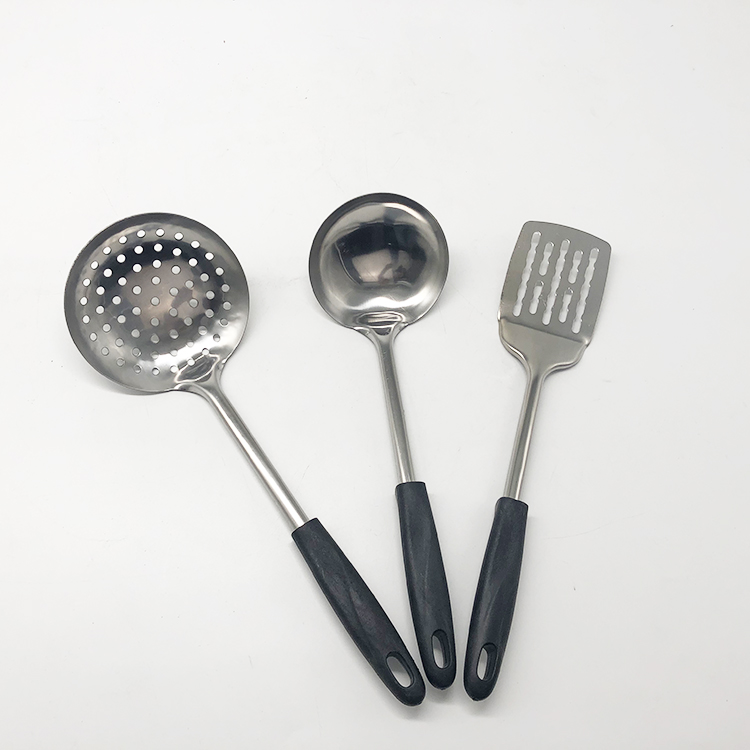 There are so many accessories to choose from!
You will also receive a 30 piece Stainless Steel Non-Stick Cookware Kit.
Frying Basket
Use this for deep frying, steaming, or even washing your fruits and veggies.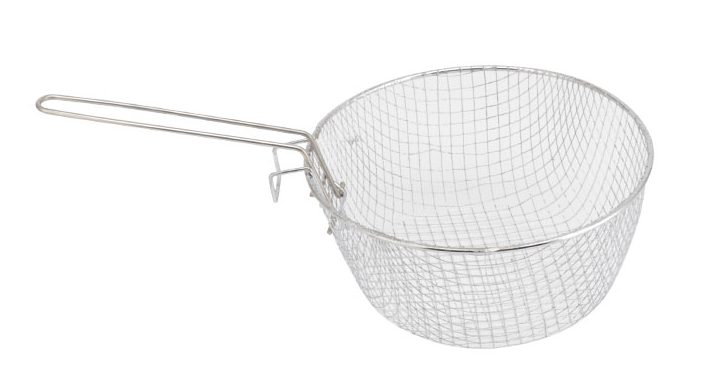 A Pair of Bakelite Mats
You can use a bakelite mat as a trivet, to save your beautiful table and counters from hot pots and pans. Stop using towel clothes!
A pair of Suction knobs
The suction knob attaches to the underside of the bowl to allow you the use the bowl as a lid.
30 Pcs German Cookware Includes:
| | |
| --- | --- |
| Soup pot with lid | 16CM*8CM |
| Soup pot with lid | 20CM*10CM |
| Soup pot with lid | 24CM*14.5CM |
| Soup pot with lid | 26CM*15CM |
| Small Soup Pot With Long Handle | 16CM*8CM |
| Long Handle Frying Pan | 24CM*6.5CM |
| Mixing Bowl With Plastic Lid | 20CM*7CM |
| Dampfkochtopf(Pressure Cooker) | 20CM*9CM |
| Fry Basket With Handle | 1Pcs |
| Spoons Set | 4Pcs |
| Bakelite Mat | 2Pcs |
| Suction Knob | 2Pcs |
| Kitchen Knife | 1Pcs |
| Chopping Board | 1Pcs |
| Butcher's Knife(Cleaver) | 1Pcs |
| Pair of Scissors | 1Pcs |
| Peeler | 1Pcs |
| Knife Sharpener | 1Pcs |