Features:
– Mesh design makes the washing bag more durable and breathable, its features ensure a thorough cleaning and no unpleasant odours.
Protects expensive bras, tights and underwear from snags, rips, tangles, tears and stretching. Safely clean in the washing machine.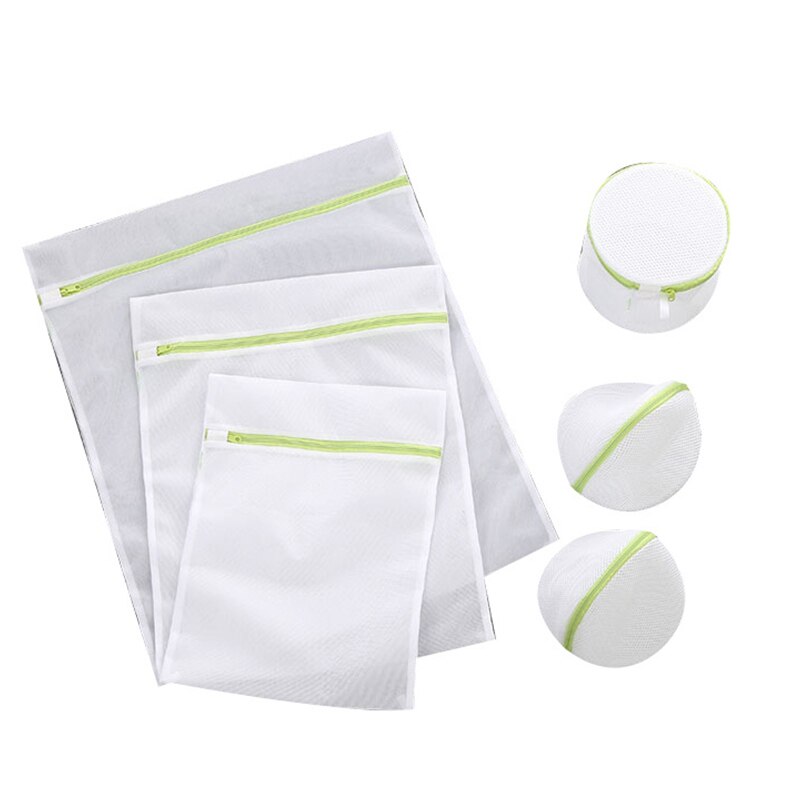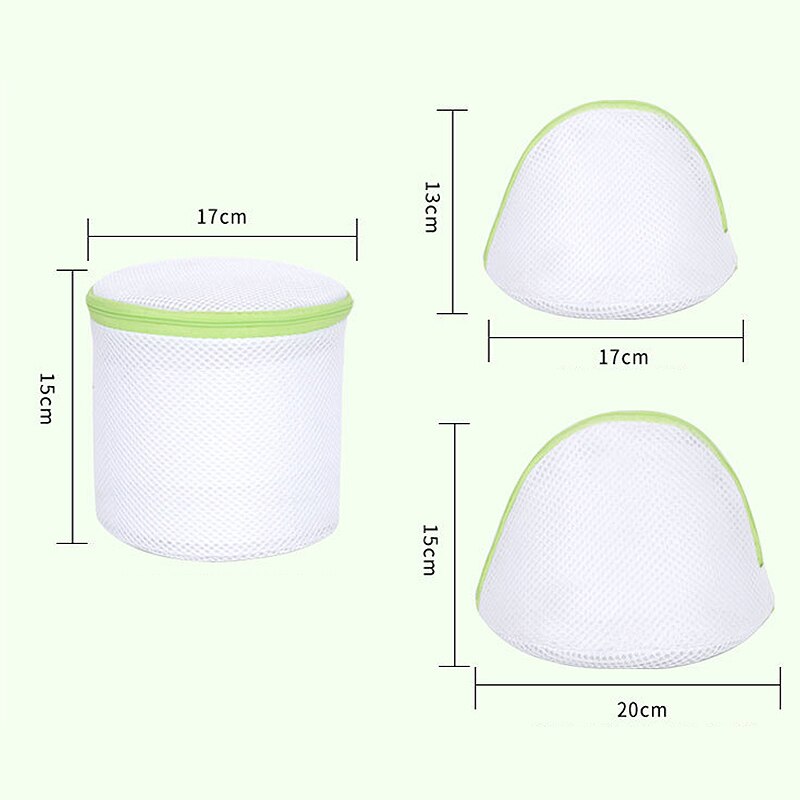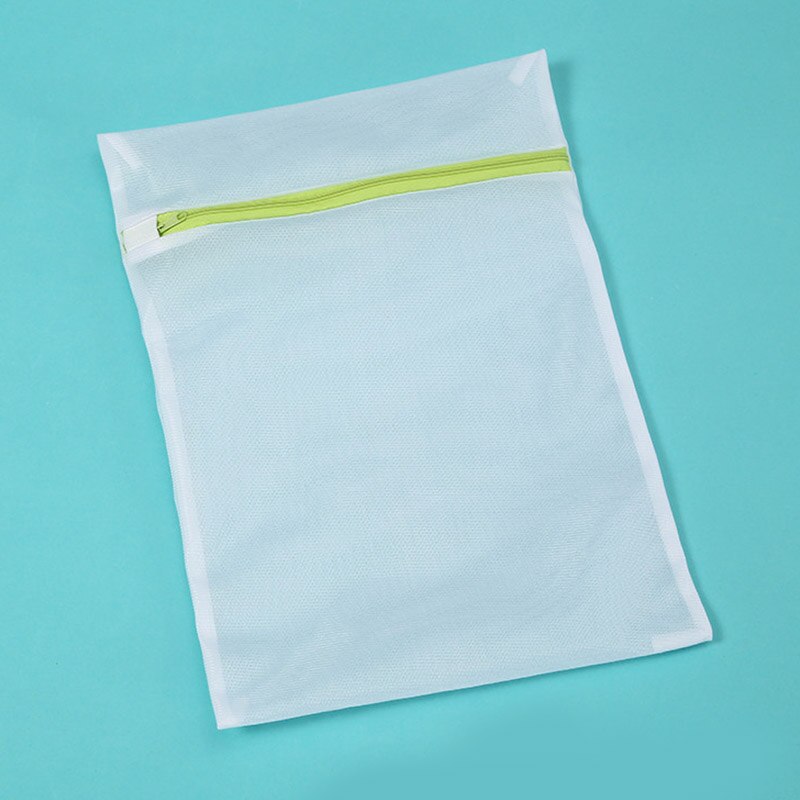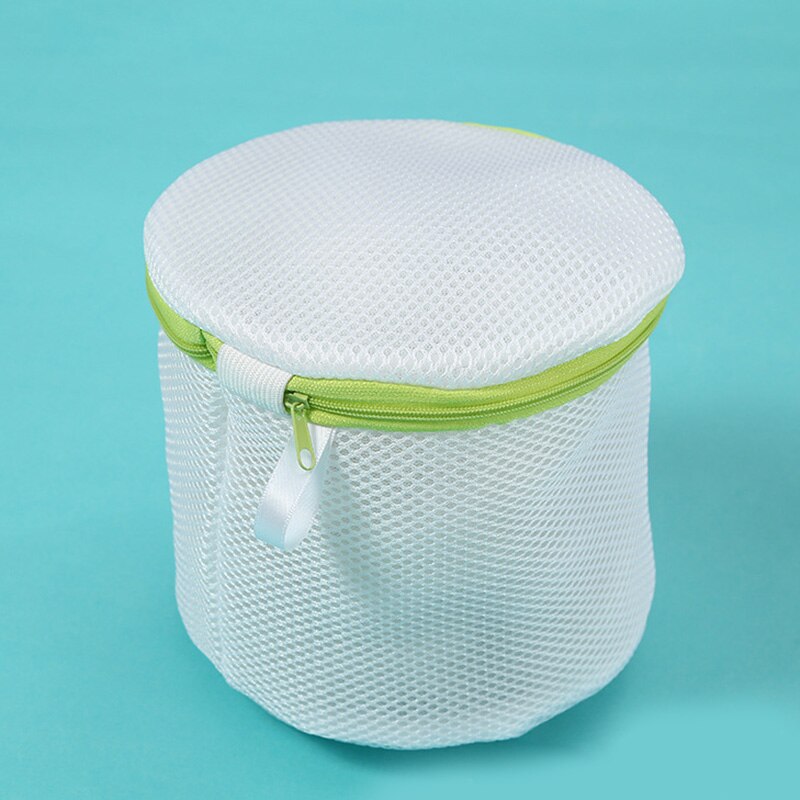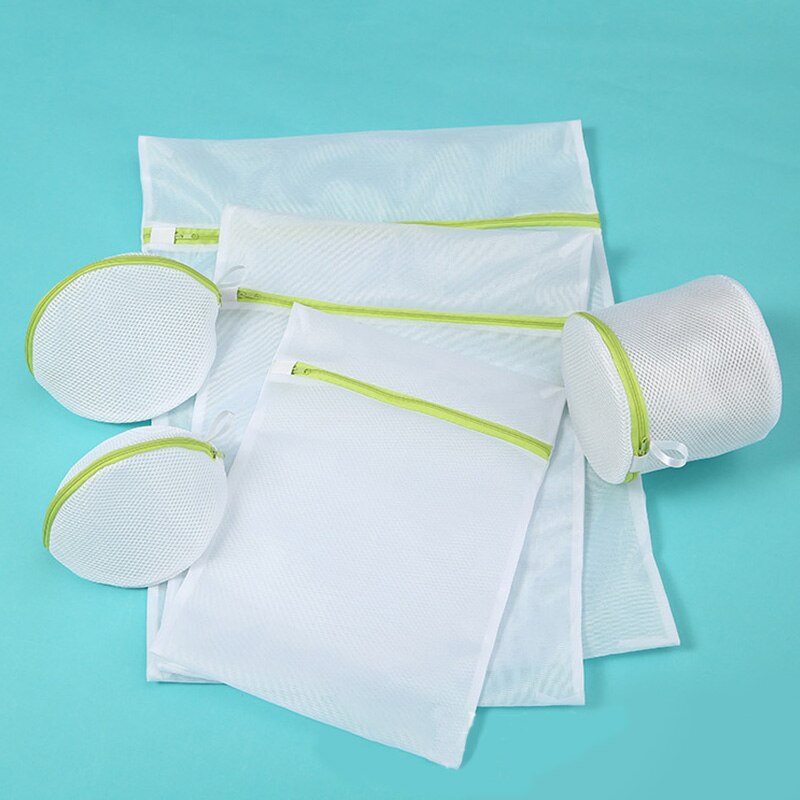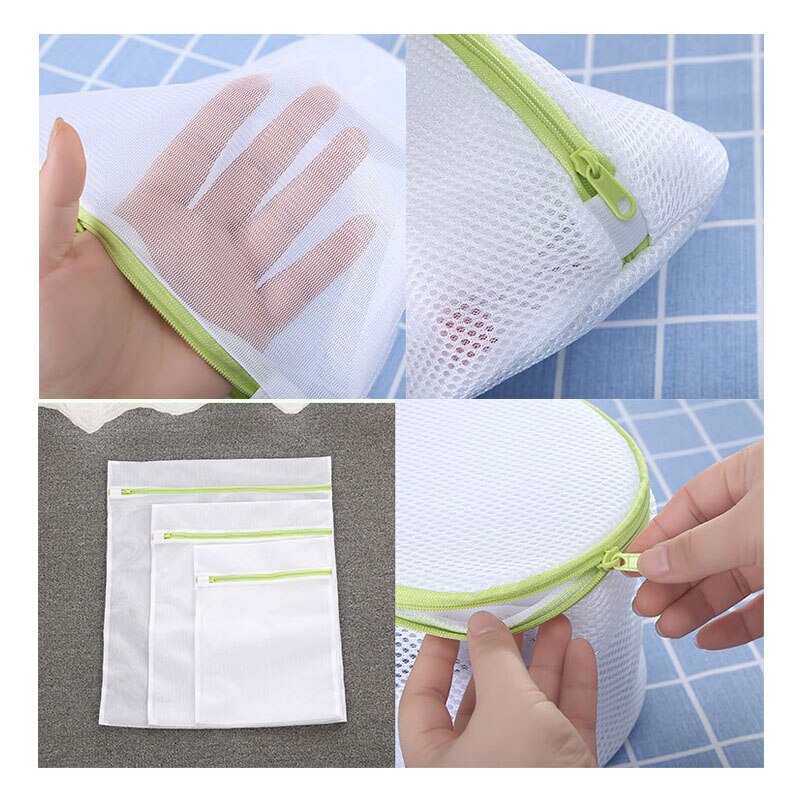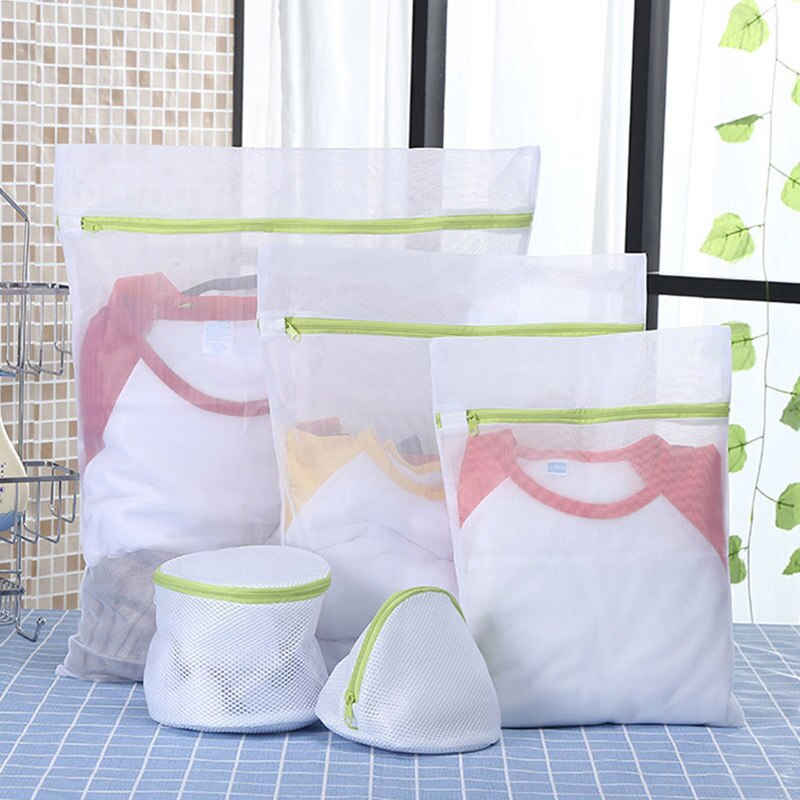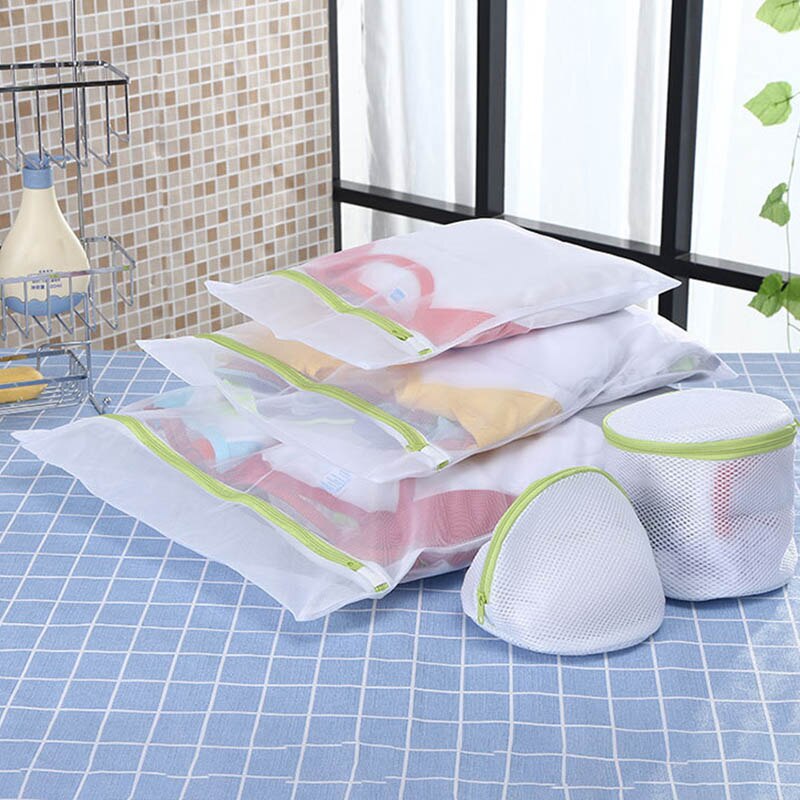 – Sturdy zipper closure can keep delicate skin securely while washing, as it protects the zipper head from being damaged by the machine.
– Package included: 6pcs x wash bags, 1 x 30 * 40cm fine mesh, 1 x 40 * 50cm fine mesh, 1 x 50 * 60cm fine mesh, 1 x round reinforced white, 2 x large triangle
Specifications:
– Material: Polyester
– Size: 30 * 40cm, 40 * 50cm, 50 * 60cm, fine mesh; 16 * 17cm round reinforced white,
17 * 18cm big triangle