6pcs Wash Bag Set Mesh Laundry Bags
– Package included: 6pcs x wash bags, 1 x 30 * 40cm fine mesh, 1 x 40 * 50cm fine mesh, 1 x 50 * 60cm fine mesh, 1 x round reinforced white, 2 x large triangle
Specifications:
– Material: Polyester
– Size: 30 * 40cm, 40 * 50cm, 50 * 60cm, fine mesh; 16 * 17cm round reinforced white,
17 * 18cm big triangle
🚚 We'll Ship within 24 Hrs Countrywide

✅ Instant Same-day Delivery within Nairobi

🛒 Shop and Pay on Delivery Nationwide

Features:
– Mesh design makes the washing bag more durable and breathable, its features ensure a thorough cleaning and no unpleasant odours.
Protects expensive bras, tights and underwear from snags, rips, tangles, tears and stretching. Safely clean in the washing machine.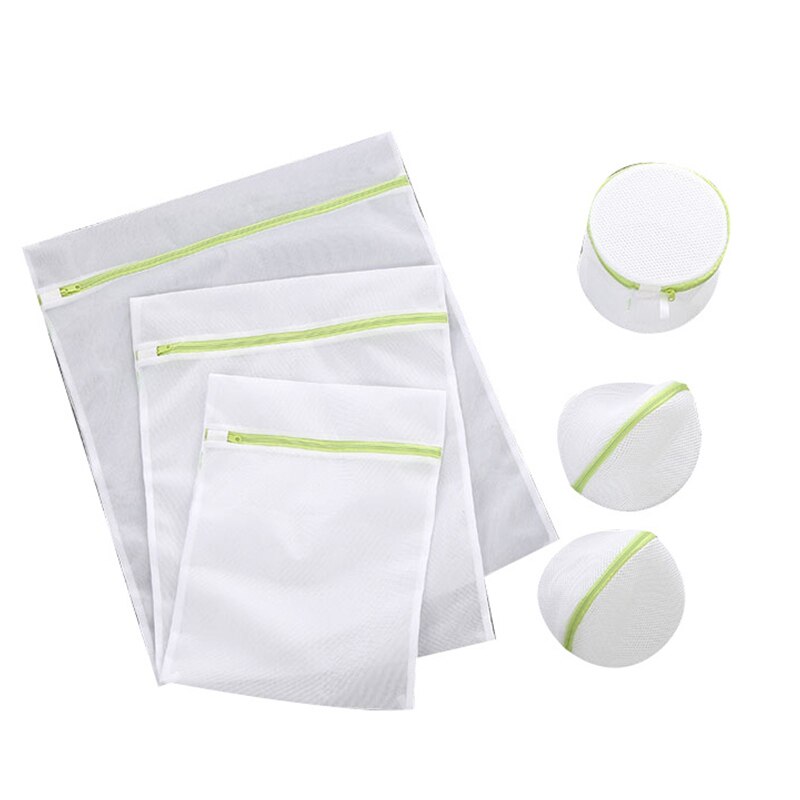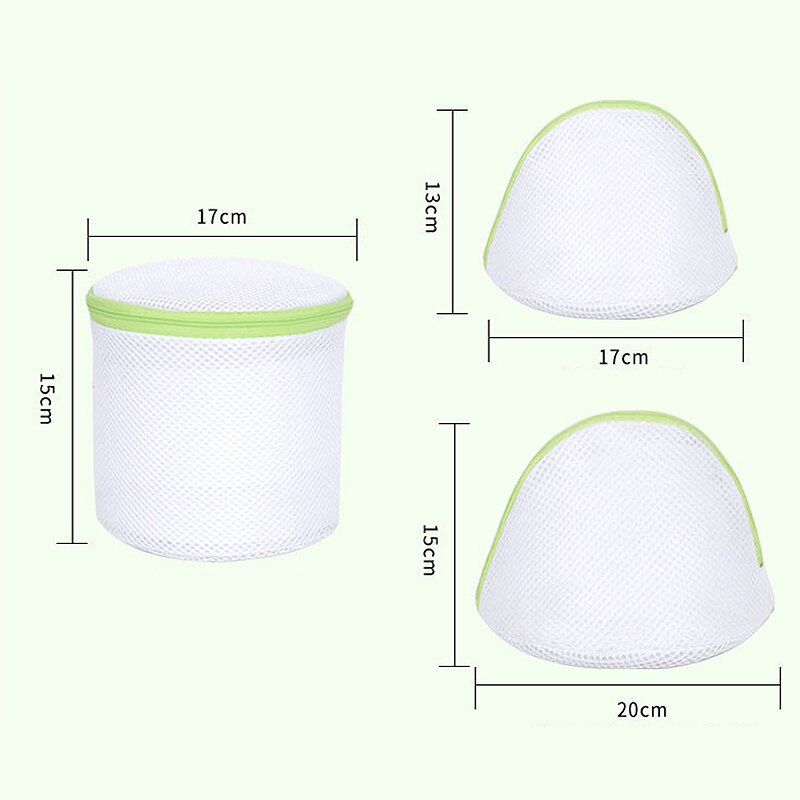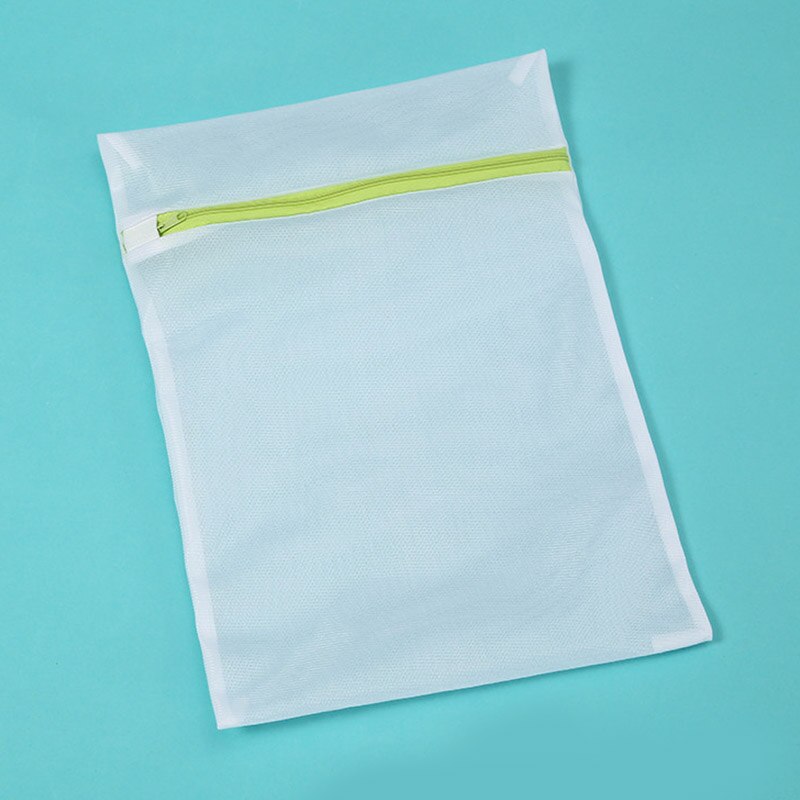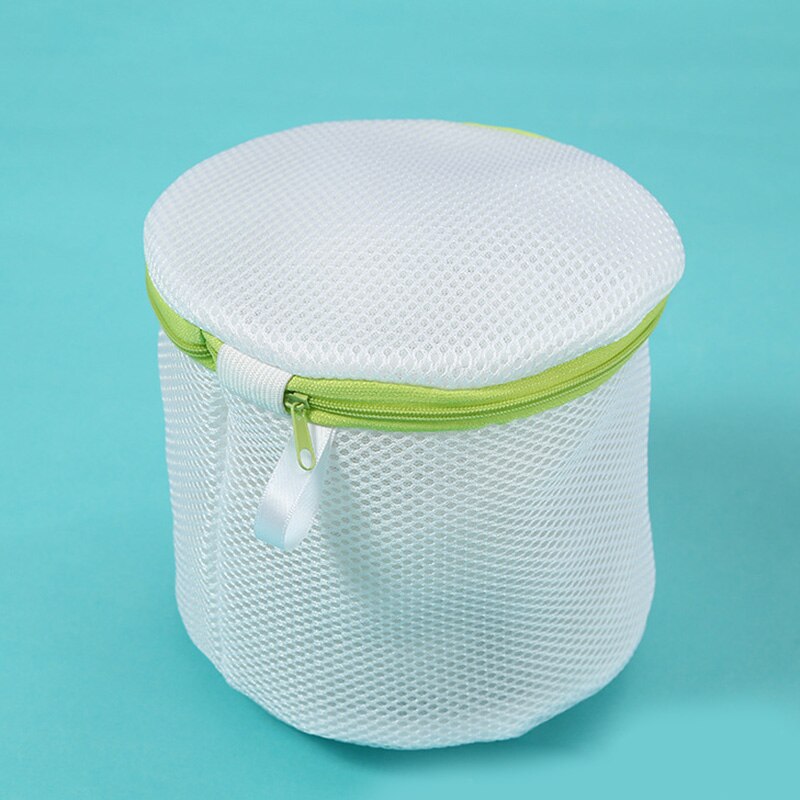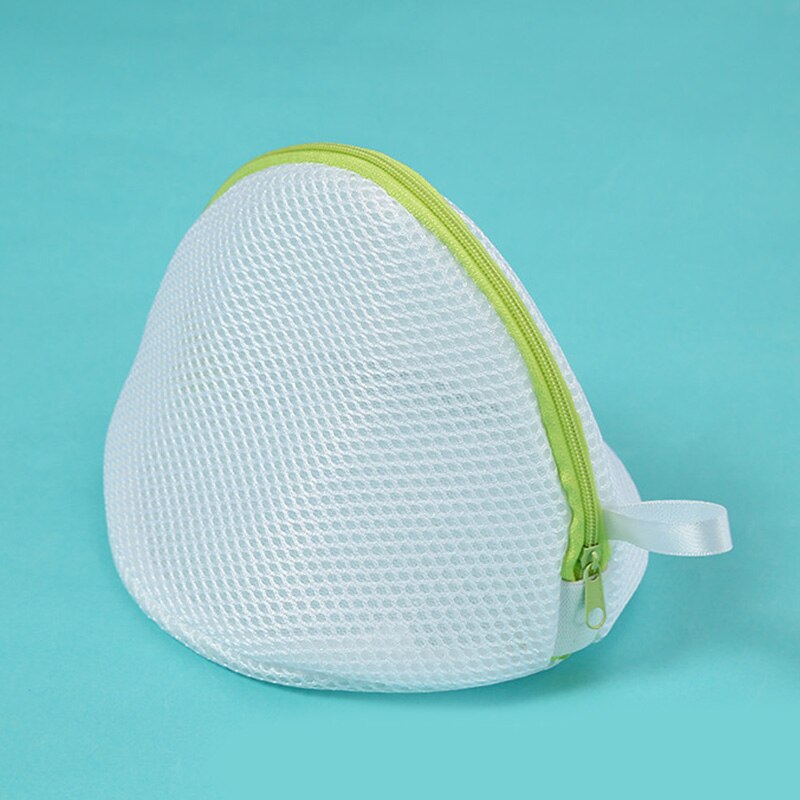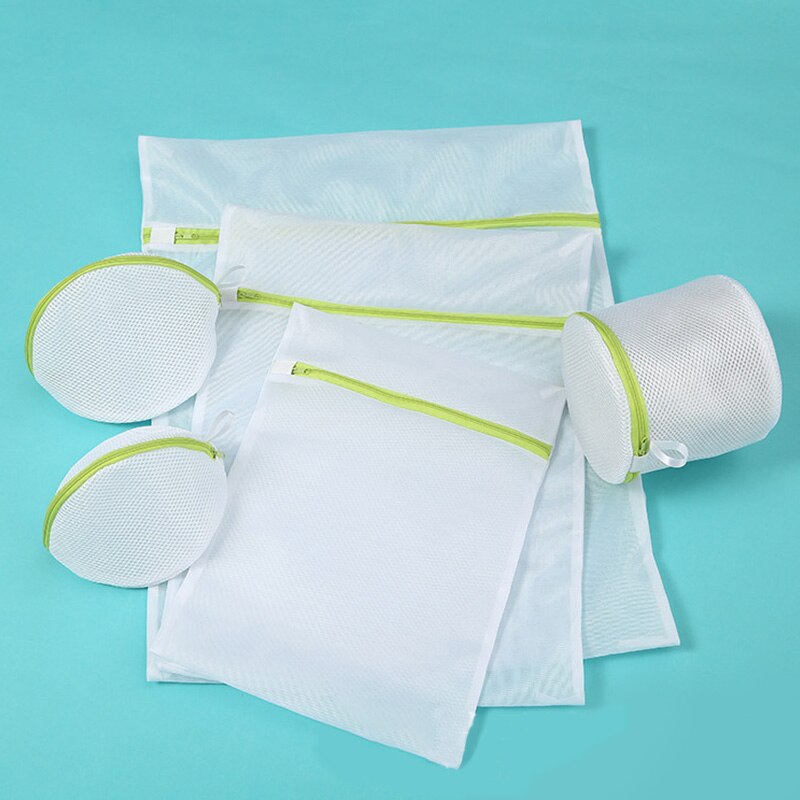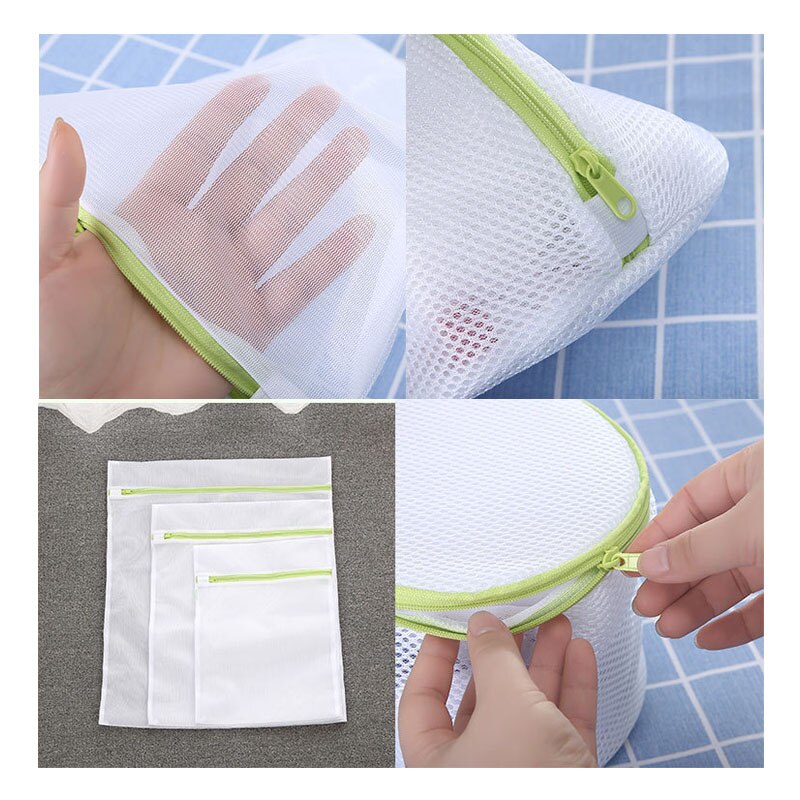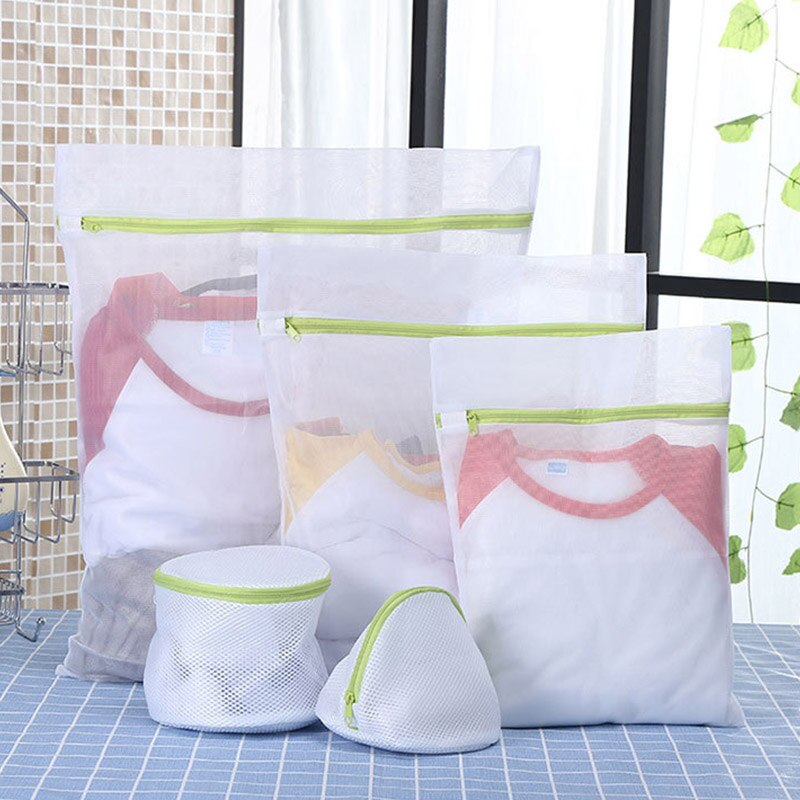 – Sturdy zipper closure can keep delicate skin securely while washing, as it protects the zipper head from being damaged by the machine.
– Package included: 6pcs x wash bags, 1 x 30 * 40cm fine mesh, 1 x 40 * 50cm fine mesh, 1 x 50 * 60cm fine mesh, 1 x round reinforced white, 2 x large triangle
Specifications:
– Material: Polyester
– Size: 30 * 40cm, 40 * 50cm, 50 * 60cm, fine mesh; 16 * 17cm round reinforced white,
17 * 18cm big triangle
Shipping Details
If you are Within or Near Nairobi i.e. Nairobi, Kiambu, Rongai, Syokimau, Thika, .etc we send a delivery guy or a rider to deliver to your location. You can then Pay On Delivery Either Cash or M-Pesa.
If you're Outside Nairobi Metropolitan, We ship your goods via a Courier of your Choice e.g; G4S, The Guardian, Easycoach, Marsh Poa, Modern Coast, Raha Express, etc.
For this case, your order may be Paid for before or After Delivery.
You can Pay Via Lipa Na M-Pesa Paybill:
Business Number: 251823
Enter Account Number; (Your Name)
We then Confirm your Payment and We'll ship your order immediately or in less than 24 Hrs.
Please check items when delivered, if damaged, please kindly accept them and contact us immediately.
| | | | |
| --- | --- | --- | --- |
| Shipping Method | Shipping Cost | Estimated Delivery Time | Areas that Apply |
| Free Delivery | Free Shipping | An Hour or Less | Nairobi CBD |
| Home/WorkPlace Delivery | Sh. 250 | 24 Hrs or less | Nairobi, Kiambu Counties |
| Parcel and Courier | Sh. 350 | 48 Hrs or less | Anywhere in Kenya |
| G4S | Sh. 450 | 48 Hrs or less | Anywhere in Kenya |