Material
100% polyester lining for comfortable skin. High-quality 210T polyester which makes it durable. No matter how hard and rough the ground is, you will feel comfortable.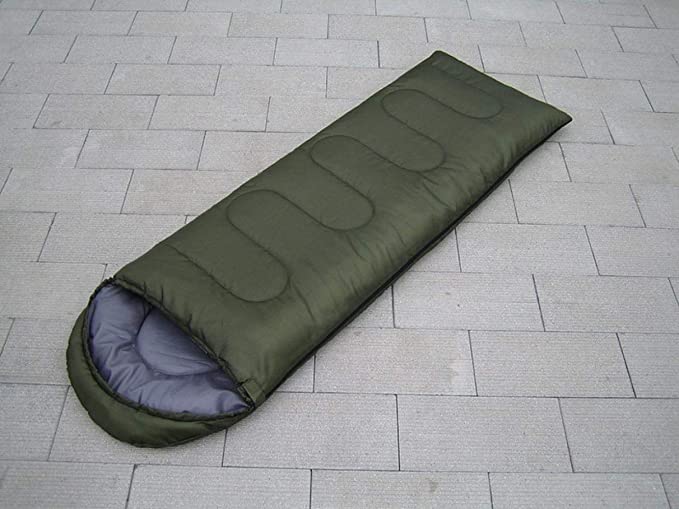 Environment
Keeps you warm and safe even at temperatures close to freezing. Double-layer waterproof technology keeps warm in a humid environment and prevents moisture.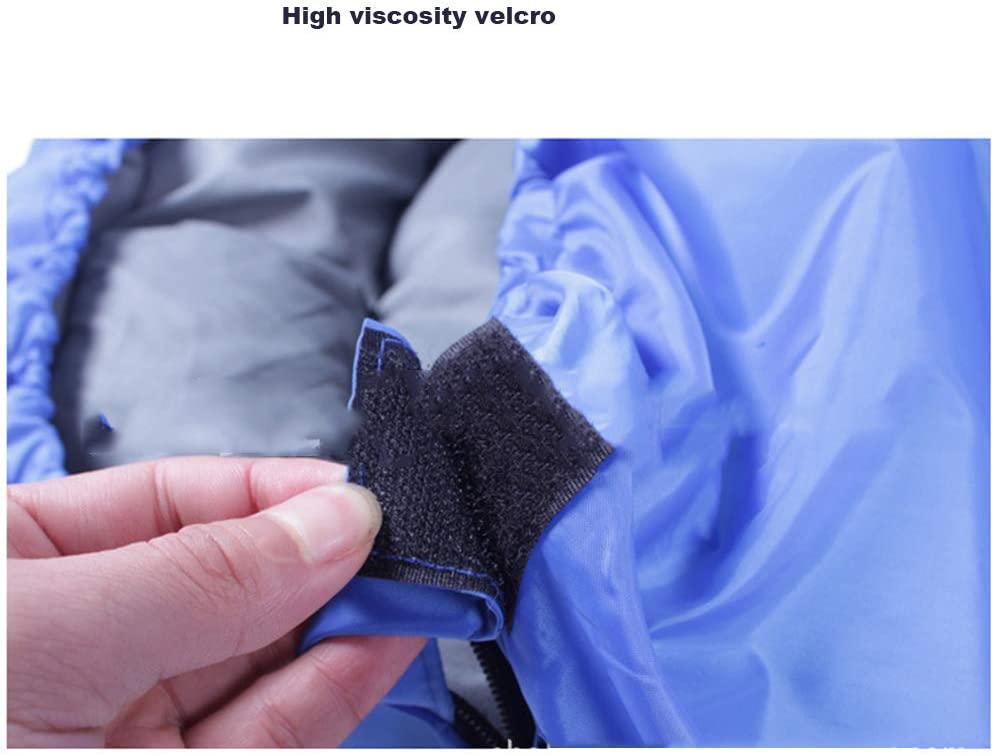 Sleeping bag function
the three-dimensional design of the windproof cap, which can keep warm, the foot is breathable, you can pull the foot zipper, waterproof and breathable.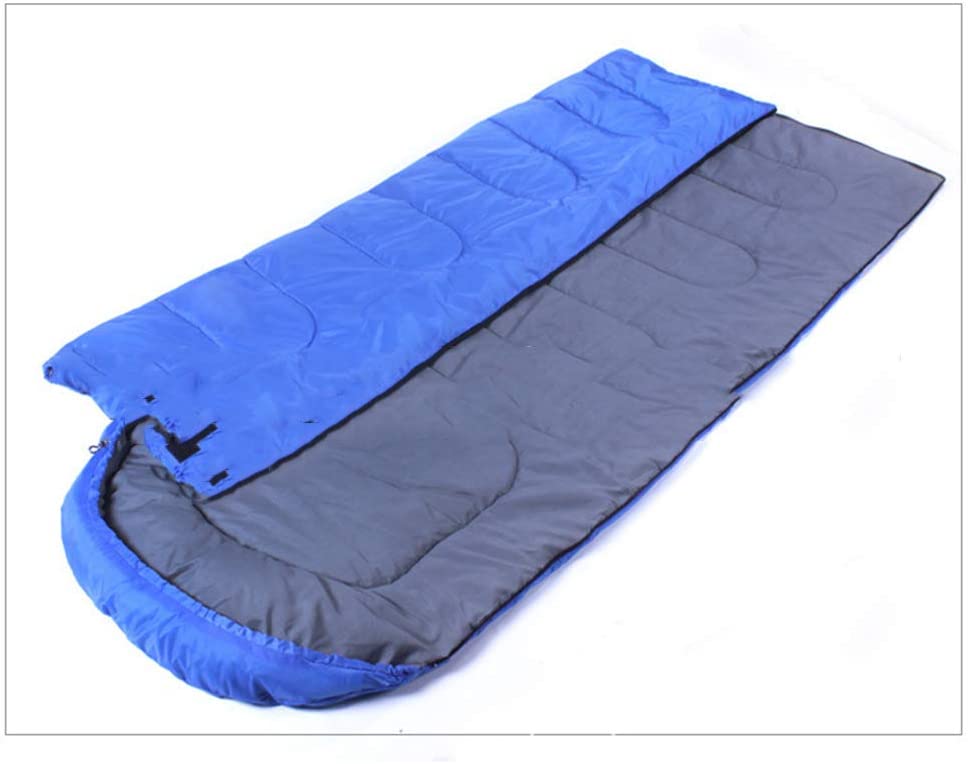 Easy to carry and clean
Easy to clean by hand, easy to machine wash, versatile, and easy to clean. Comes with a compression bag and strap for easy storage and transport. The travel control design makes folding quick and easy.