World-class car washer
12v mini car washer is a multi-functional family car and home washing machine which is made of the micro submersible pump as the main body, It perfectly washes away the dirt, grime, and deposits from the car without the hassle.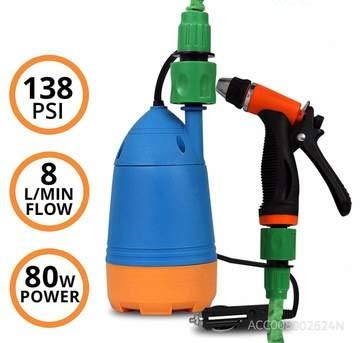 Small but powerful
The car washing machine is small in size yet powerful with water-saving features to provide high pressure to enable you to wash your car cleanly, water-saving, for water flowers, car cleaning, cleaning air conditioning, wash the bathroom, window cleaning, wash the floor, mini and portable car washer.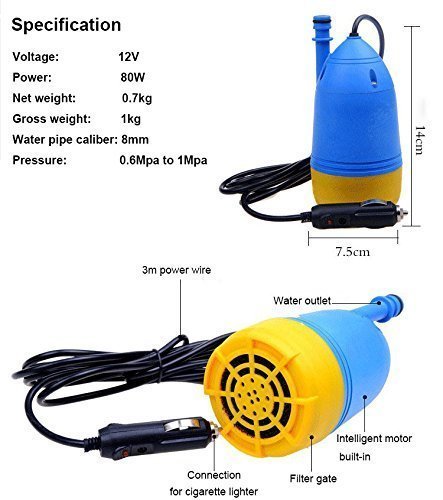 Most amazing car wash tool, you can directly use river water, wash sound with infinity, lightweight and compact, a true and convenient car washing machine.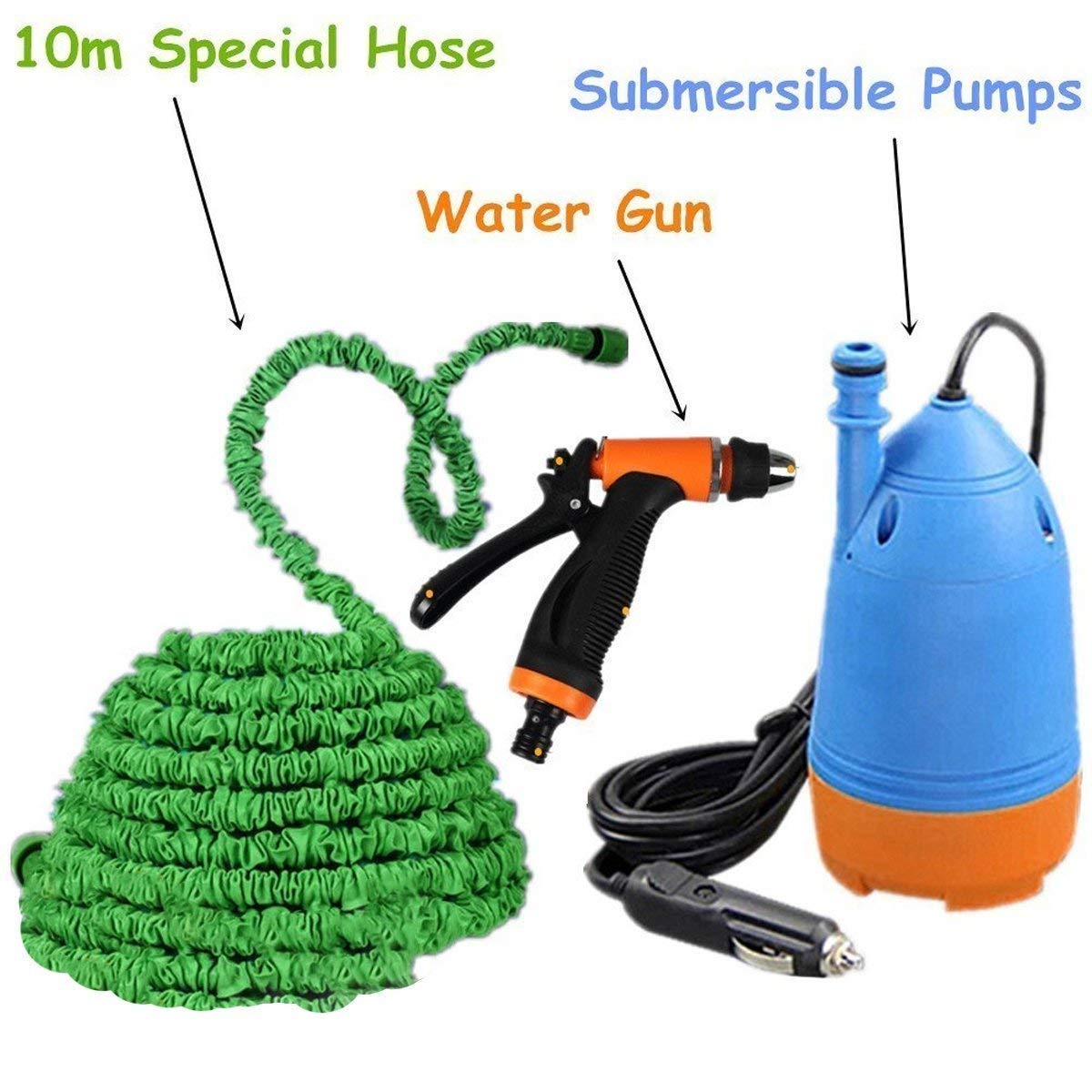 This car was made DC 12v power supply, can be used directly in the car, convenient and practical safe and reliable, this is a great car washer set, for car use, car cigarette charger with over-current protection function, Packaged with car washing pump and water gun high-pressure pipe.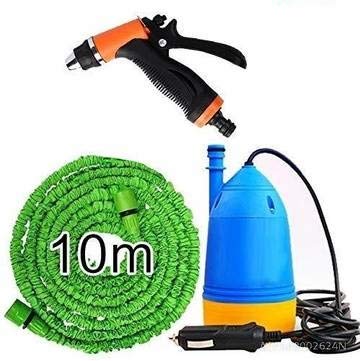 This product is mainly used in many aspects, such as outdoor car wash, watering plants, outdoor washing window and so on, car wash family car high pressure 12V22V electric car washing machine mini submersible pump washing machine water gun cleaning.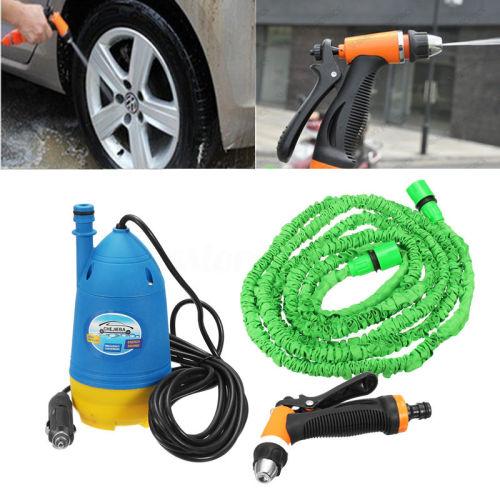 Installation Steps