A PROFESSIONAL LOOK EVERYDAY
Enjoy the wet and Dry Ironing combo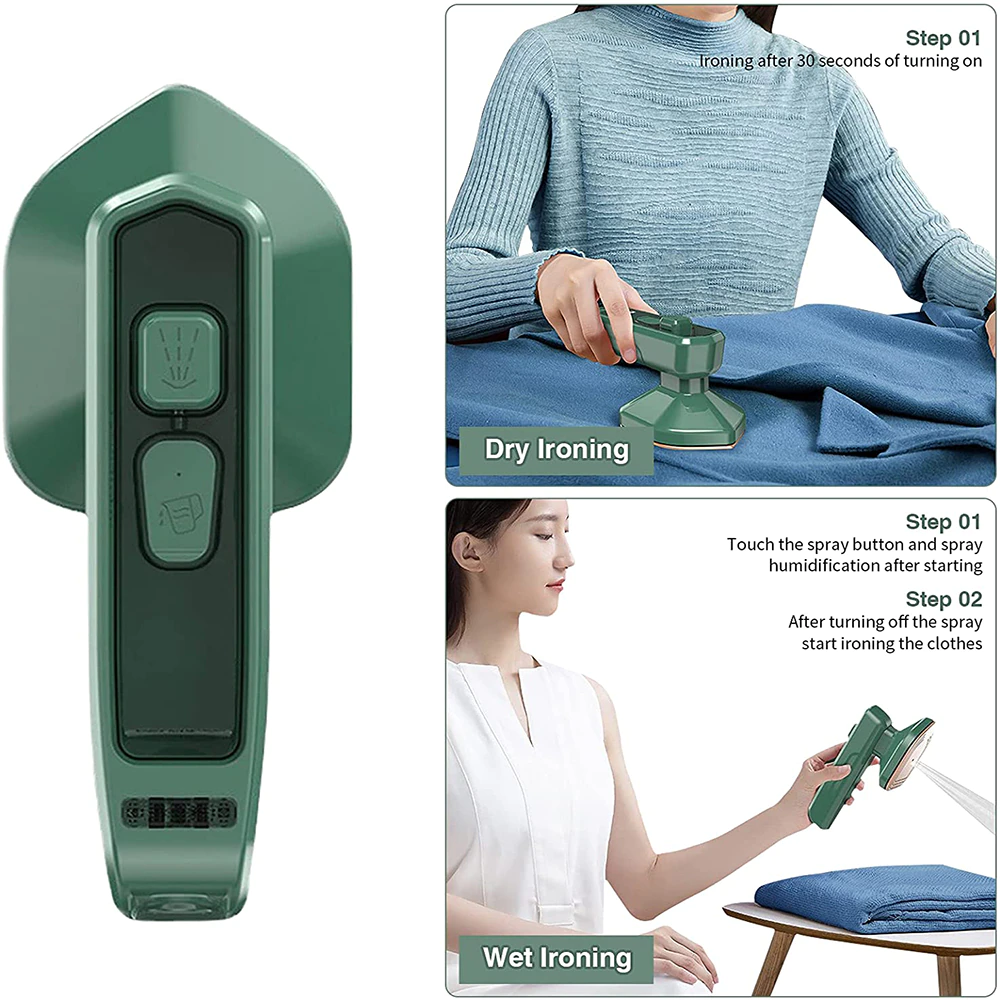 The steam from the iron moistens the fibres of your clothes and makes them easier to press. Not only this, but the steam also helps keep the fibres in place for a longer duration.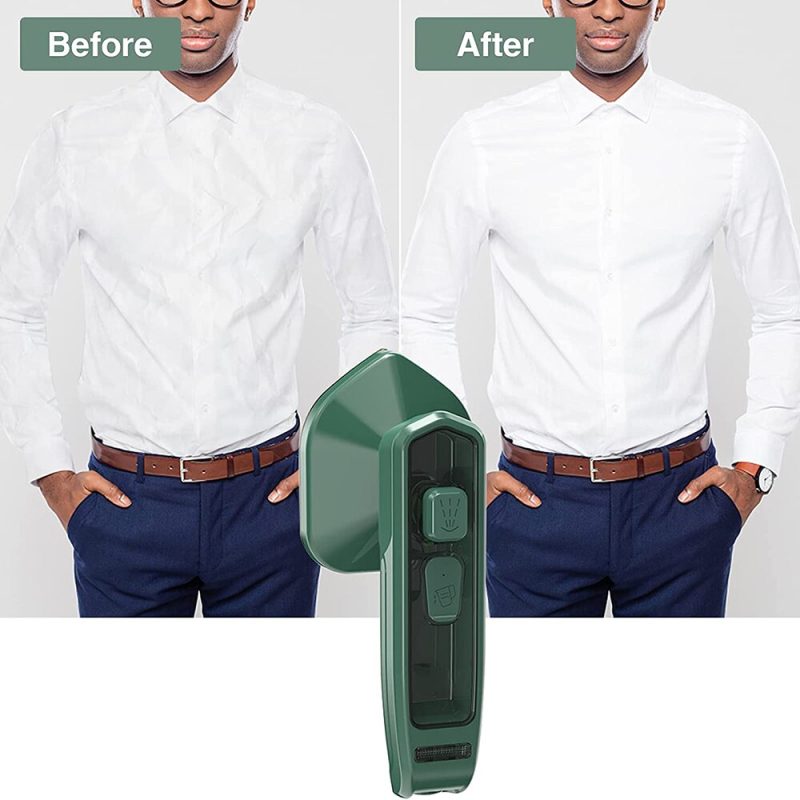 A steam iron due to its easy maintenance and efficiency maintains its effectiveness over the years.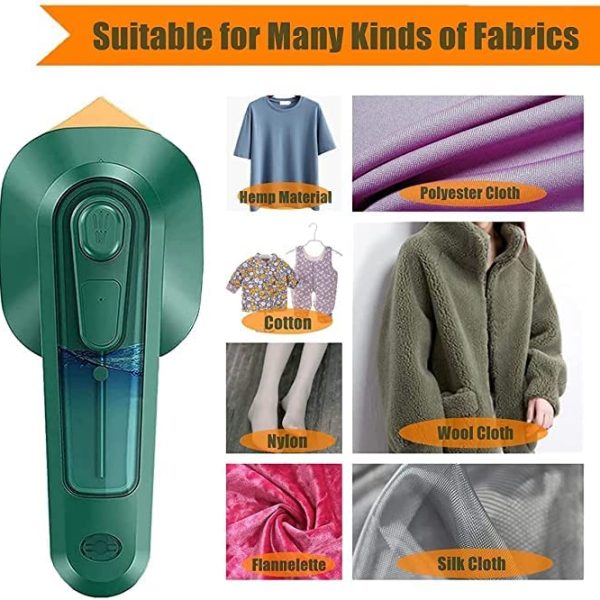 Compact body, titanium large panel, does not take up too much space, very suitable for you at home, dormitory or travel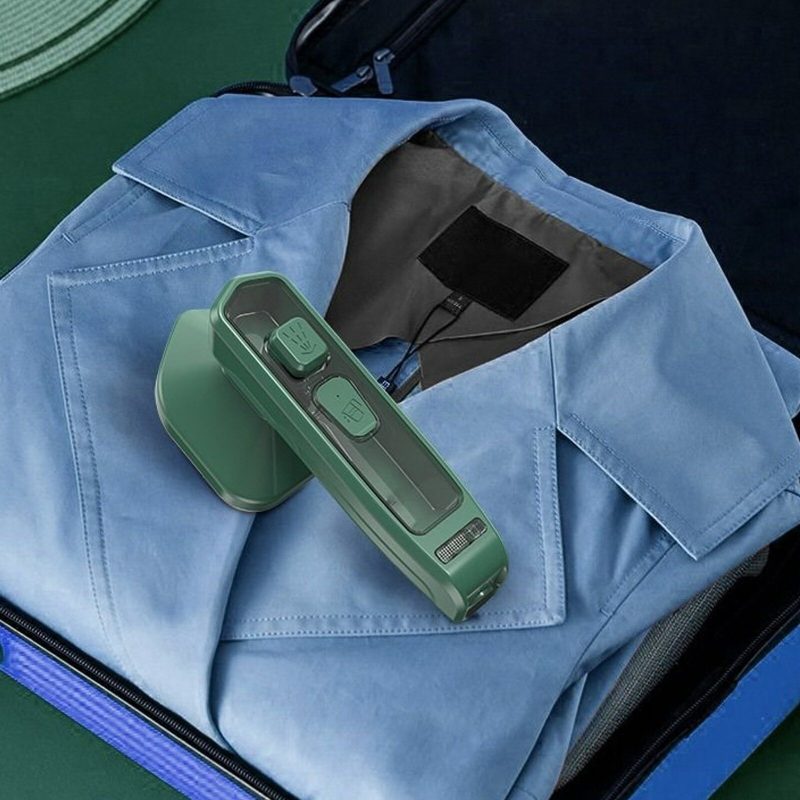 IRON YOUR CLOTHES IN SECONDS
Steam iron is an excellent alternative for people on the go who don't have a lot of time to spare to iron their clothes.  smoothen wrinkles in the shortest amount of time.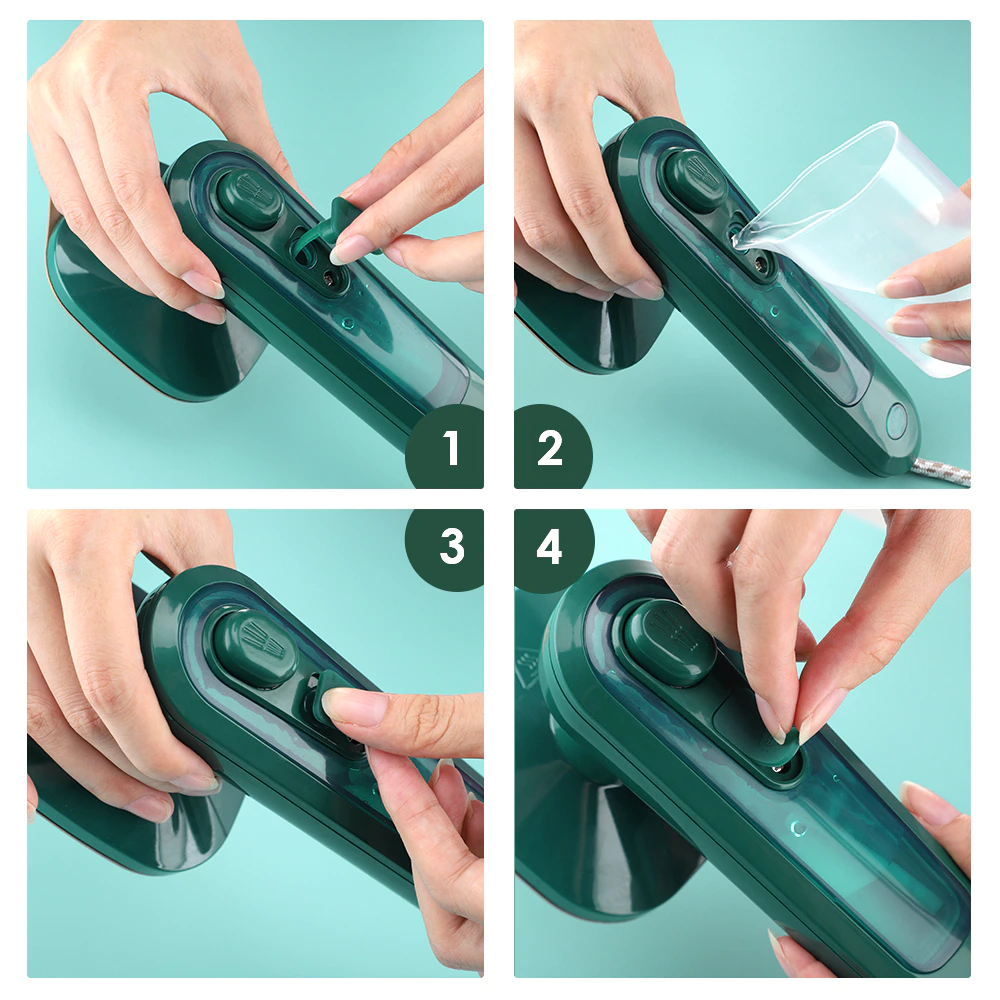 As compared to its alternatives that require constant supervision, a steam iron is a relatively more reliable option. Reduced risk and has many benefits!