It is uniquely made light for the user to carry it from one place to another. Easy to carry.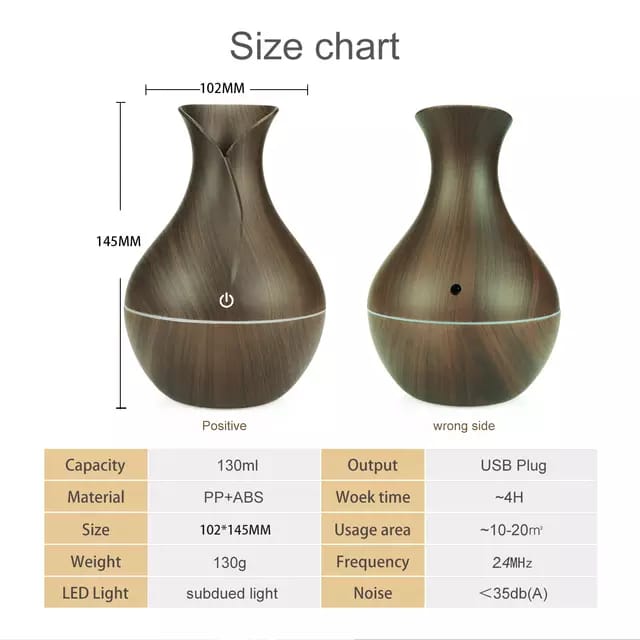 Ultra-quiet humidification
This humidifier produces no noise while working. It is environmentally friendly and that should not be a cause for concern.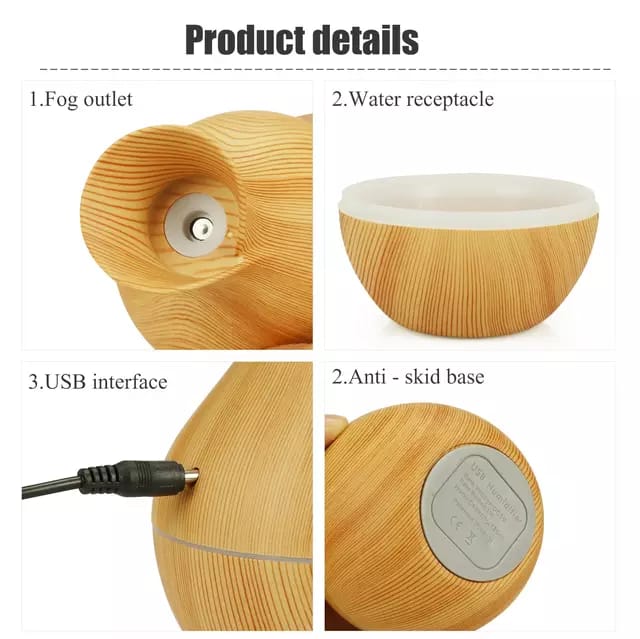 User friendly
it is very easy to use it as it has a sensitive touch switch which you can easily access LED light in just one touch.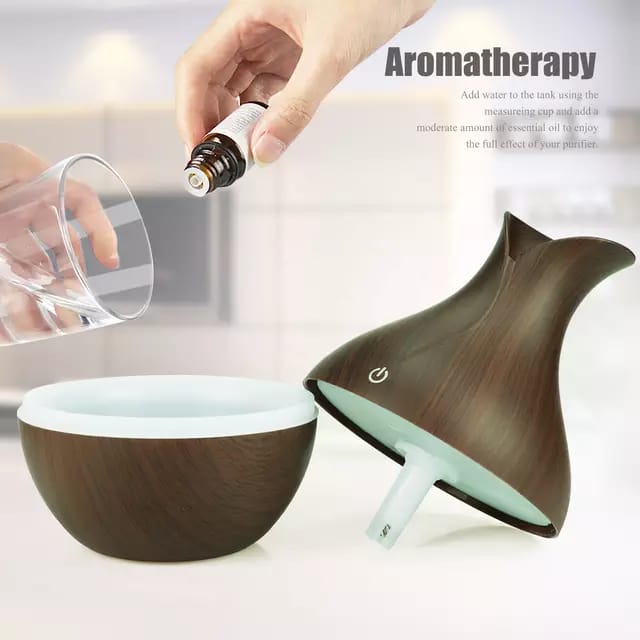 Auto shut-off
Ideally it shuts off after 4 hours of use. Incase one still wants to use it the button can be pressed again. auto shut is a safety mechanism incase of water shortage.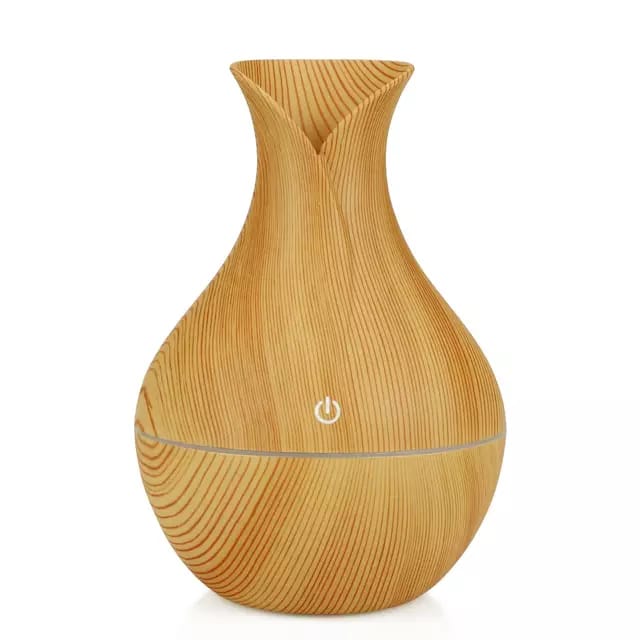 Warning
Perfumes and other oils should not be used as they will cause clogging and as a result the humidifier will be unusable.
Product description
The features:
Capacity- 1o0ml
The working time -4 Hours
Quiet working noise: <35dB
AC adaptor – DC 5V
Rated power- <3 watt
7 colors LED color changing
Auto shut-off
Packaging
usb cable -1
humidifier -1